Arsene Wenger has revealed Arsenal will spend the remainder of this summer's transfer window largely focusing on outgoings, but confirmed he intends to keep hold of Alex Oxlade-Chamberlain.
While uncertainty continues to surround Alexis Sanchez's future, Wenger on Wednesday turned his attention towards other members of the squad and admitted he has "opened the door" for Lucas Perez to leave, as he spoke of plans for his players.
The manager, who revealed he expects the club to be busy as the window draws to a close, hailed Oxlade-Chamberlain's progress and said he hopes the 24-year-old will remain at the Emirates "for a long time."
"I rate him highly and he's one of the players who is on his way up," Wenger said of the England midfielder, who is entering the last year of his contract at the club and has been linked with a move to Chelsea.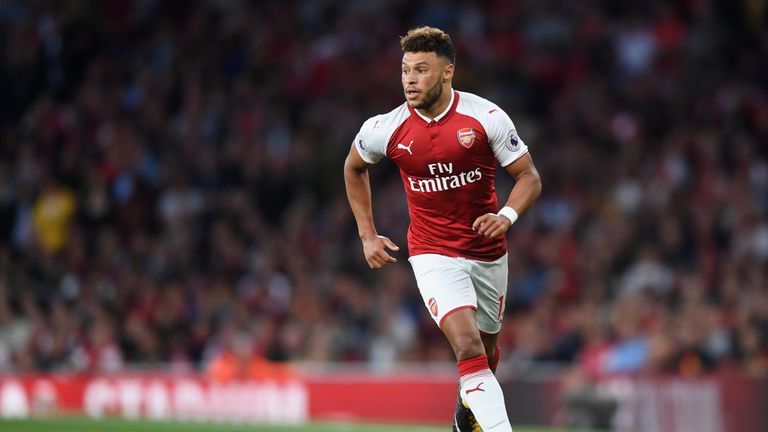 "In the last year, he has made huge progress and I want him to stay here for a long time.
"I'm convinced he will be the English player that everybody will look at in the next two years."
Meanwhile, Jack Wilshere's Arsenal future appeared to hang in the balance when the 25-year-old was left out of the squad for the Gunners' Premier League opening win over Leicester.
But, with the England international approaching the final year of his contract, Wenger said he plans to keep Wilshere at the club next season before reviewing his situation at the end of the campaign.
"At the moment, yes. I think I plan for him to be here for the whole season, after we will see at the end of the season," the 67-year-old said.
Wenger revealed Perez could leave the club before the window, due to the number of options he has in attack.
"There's a possibility [he could leave this month]. I opened the door for him because I have many strikers," he added.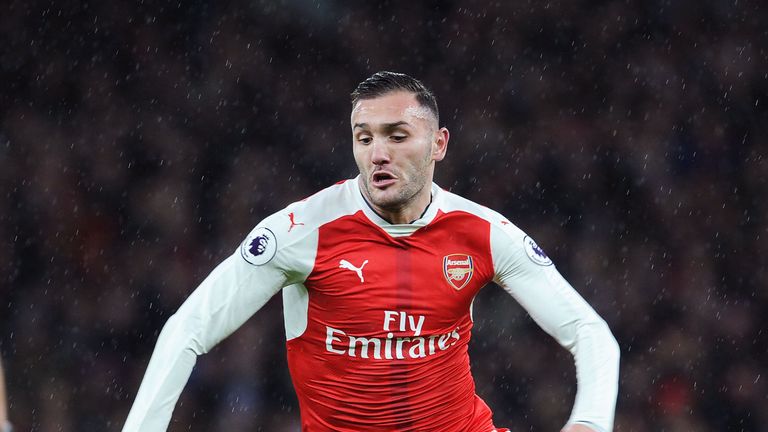 "If he finds a good opportunity, I will help him."
Wenger voiced his pleasure at the fact no transfer requests have been handed in by his players - something he believes plays a key role in the atmosphere within the team.
"I'm very happy about that, because I believe it's important that you have a serene atmosphere inside, and clarity as well about your commitment," he said.
"That's why we spoke about the transfer window. It's important that the players are not half in and half out, but completely in."