Arsene Wenger has said that Alexis Sanchez is "ready" to be involved in Arsenal's match at Liverpool, live on Sky Sports Premier League on Super Sunday.
The Chile international has yet to feature this season as his future remains shrouded in uncertainty, but his manager says the striker's refusal to sign a new contract has not affected his focus.
Wenger said: "Overall he (Sanchez) looks in good shape. He has always been focused on his job. I don't think he's too much disturbed by all the noise - players at that level are used to it. Some deal better with it than others.
"He's very focused, very happy. Doesn't mean there's no chance to extend his contract, though we haven't managed to do it. We just want to focus as a team and not look too much at individual contracts.
"Alexis works very hard, gives so much and he looks ready. I'll have to decide what I do but he's ready to play."


Arsenal head to Anfield on Sunday with doubts also over the future of Alex Oxlade-Chamberlain but Wenger is hopeful he can be persuaded to stay at the Emirates.
He said: "I want Alex to stay. He's one of the players the team can be built around, I want him to commit and be one of the carriers of the values of this team.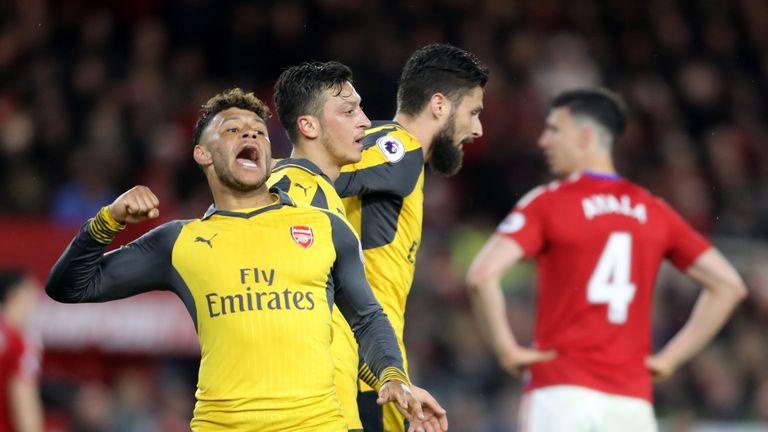 "I want to keep my best players - my only target is to keep everyone on board. We've invested time and money and confidence on players like Ox and they have a responsibility. I hope he commits.
"I am completely happy with the strength of squad and I have too many players, some with no chance to compete for places.
"One of the values of this club is to give a chance to young players, and if you have too many players of confirmed status you are in a difficult position. We have three or four [young players] who deserve a chance."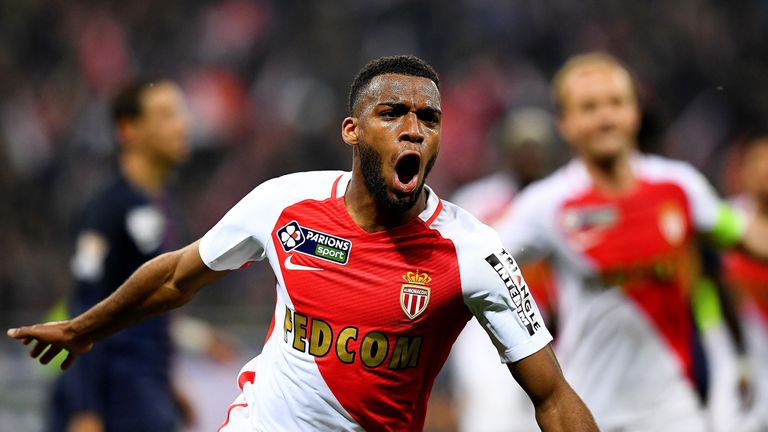 Arsenal have been linked with a move for Monaco's Thomas Lemar during the window, but Wenger said the France international will not be arriving before August 31.
"It's dead because Monaco have closed the door," he said.
"They are still on cases like (Kylian) Mbappe and Fabinho. They've already lost Benjamin Mendy, Bernardo Silva and Tiemoue Bakayoko, so Monaco are at a stage where they have closed the door."
Liverpool will look to maintain their 100% record at Anfield this season on Super Sunday when Arsenal come to town. Watch live on Sky Sports Premier League from 3.30pm.