Kylian Mbappe says joining Arsene Wenger's Arsenal was 'a real option'
By Stephen Turner
Last Updated: 07/09/17 10:19am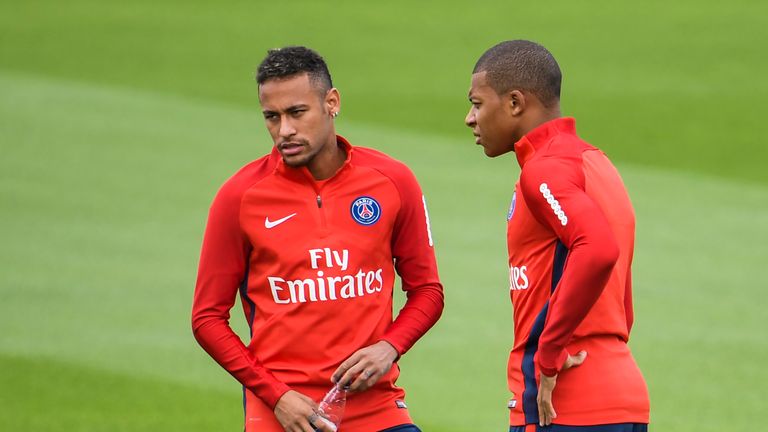 Kylian Mbappe has confirmed reports of a summer meeting with Arsene Wenger and says joining Arsenal was "a real option" before he chose Paris Saint-Germain.
Parisian Mbappe will spend the season on loan at his hometown club from Monaco before completing a £165m permanent move next year.
Wenger explored the possibility of a deal for the 18-year-old early in the summer, when it was widely reported the pair held a three-hour meeting in the French capital.
And Mbappe was tempted by the idea of working with his compatriot, currently facing an early-season battle to keep Arsenal supporters on side after back-to-back defeats.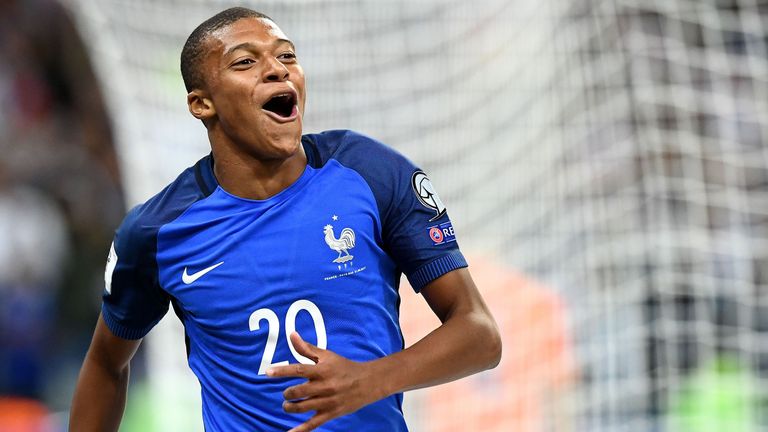 "I met with Arsene Wenger, who is a great coach," Mbappe told the Daily Telegraph. "He has a great reputation here in France, he's well-respected and knows how to develop young players.
"This was a real option for me. But, of course, Paris Saint-Germain was the main option.
"We weighed up the advantages and disadvantages of all the clubs but my family told me it had to be my decision and one I needed to make.
"It also had to be a long-term decision. So it was up to me and I decided to come here in order to develop."