Arsene Wenger says it is "possible" that Arsenal could cut their losses on Alexis Sanchez and Mesut Ozil in January.
But Wenger remains hopeful the duo will stay at the club, following encouraging comments from Ozil's agent about a possible contract extension.
Sanchez and Ozil's deals expire in the summer, meaning they could leave Arsenal for free at the end of the season.
Asked if there was any deadline the pair needed to sign contract extensions by, Wenger said: "No, not at the moment."
And when it was suggested that Arsenal might cut their losses on the pair in January, the manager added: "Once you are in our kind of situation, we have envisaged every solution yes.
"It's possible."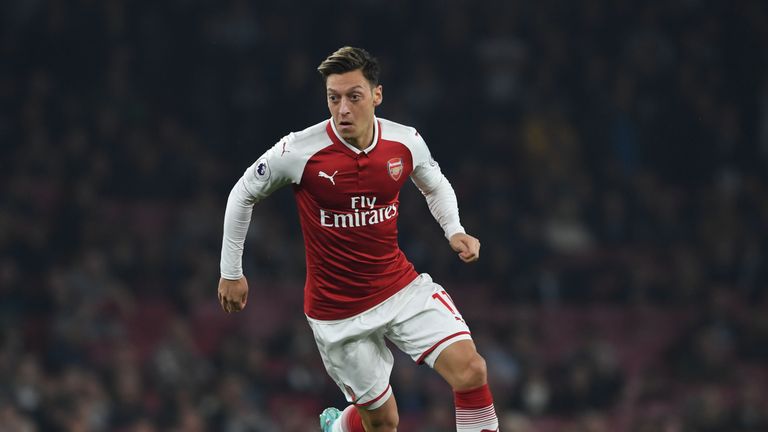 However, Ozil's agent Dr Erkut Sogut said earlier in the week that the Germany international wanted to play in the Premier League for another two to three years and that talks with Arsenal 'are going in a positive way'.
Asked if Ozil wanted to stay in England, Wenger said: "That is my understanding, yes.
"I have always said that the fact we didn't find an agreement last year doesn't mean the player will necessarily leave.
"Both players looked happy here and overall I hope the situation can be turned around.
"At the moment we are not close enough to announce anything."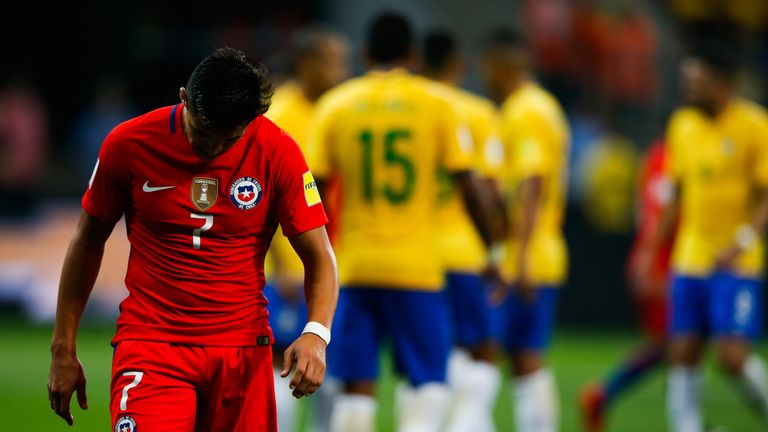 In the short term, Sanchez has to deal with the disappointment of Chile's failure to qualify for the World Cup, following their 3-0 midweek loss in Brazil.
Asked if he was worried about Sanchez's mental state, Wenger said: "I will have to speak to him.
"I am more concerned that yesterday afternoon I watched the whole game, Brazil against Chile, to see how difficult the game was and I must say he got some special treatment in this game.
"It was a very physical game.
"Mentally, I will have to assess the situation when he comes back tomorrow (Friday)."