Per Mertesacker says Alexis Sanchez and Mesut Ozil are committed to Arsenal
By Michael Hincks
Last Updated: 18/10/17 10:22am
Per Mertesacker insists all Arsenal players are committed to the cause as Mesut Ozil and Alexis Sanchez's futures remain uncertain at the Emirates.
Ozil and Sanchez are both in the final years of their contracts at Arsenal and continue to be linked with moves away.
Manchester City launched a Deadline Day bid to bring Sanchez to the Etihad in August, and remain favourites to land the Chilean either in January or on a free at the end of the season.
Ozil meanwhile has been linked with moves to Manchester United and Inter Milan, though manager Arsene Wenger believes the German wants to sign a new contract.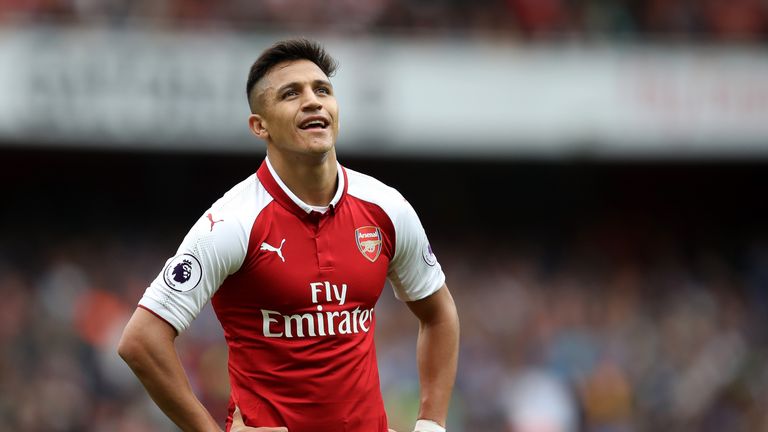 When Mertesacker was asked if he felt Ozil and Sanchez were fully committed to Arsenal, he replied: "Yes. Everyone has to do his job 100 per cent otherwise they are not eligible to be on the pitch.
"As long as everyone understands that then we are fine and you won't get problems from me. If I have a different feeling then it would be addressed."
Mertesacker also said he had no issue with any player in the final year of his contract, with the German also in his final 12 months before becoming Arsenal's academy manager.
"I have no problems with players in their final year, that includes me as well. The only issue I've got is if they're not fully committed to what we're doing here," he added.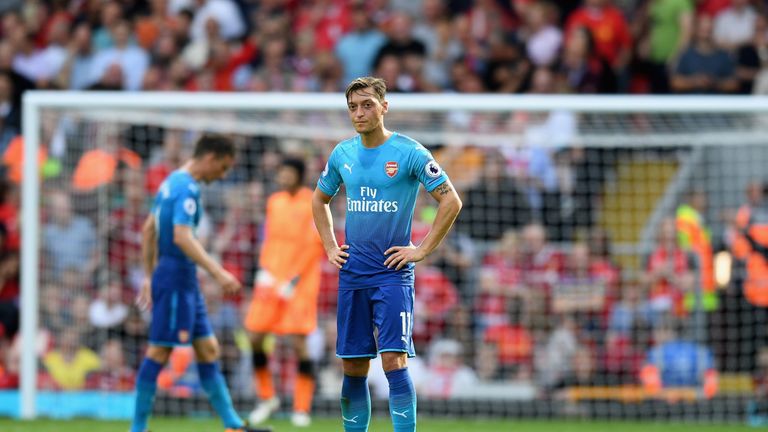 "Even if you're in your final year you have to prove yourself every single day, in order to stay here or to get another contract somewhere else.
"A lot of people focus on being on long-term contracts, but that's not needed. I don't feel a dip in commitment; we're in a good front with those who have their contracts expiring.
"It's similar to me. I'm staying at the club definitely, which makes it a little bit different, but we want to be successful here and everyone is committed to that."
With speculation surrounding Sanchez lasting until Deadline Day, Mertesacker admits it was not ideal to have a player linked with a move away given that the club were already four games into their season.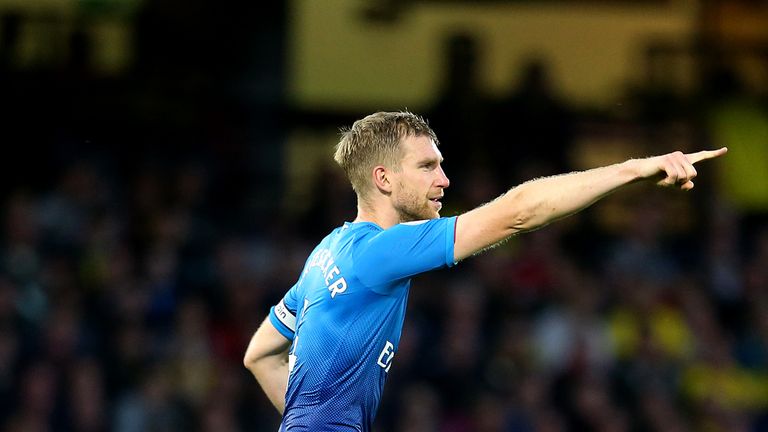 And while Premier League clubs have voted to bring the summer transfer window forward to before the season begins, uncertainty could still persist with European clubs still able to buy and sell until August 31.
"Until the end of August, I thought almost anything was possible," Mertesacker said. "I think the transfer window is changing, or I've heard that they're going to change it, because for us players those situations are not ideal, where you always have a feeling that something could happen to our club and our players.
"When you have spent a lot of time in pre-season, it's not ideal. You still feel there is something could happen."