Arsenal manager Arsene Wenger says there is a lack of perspective in modern football
Last Updated: 27/10/17 11:26pm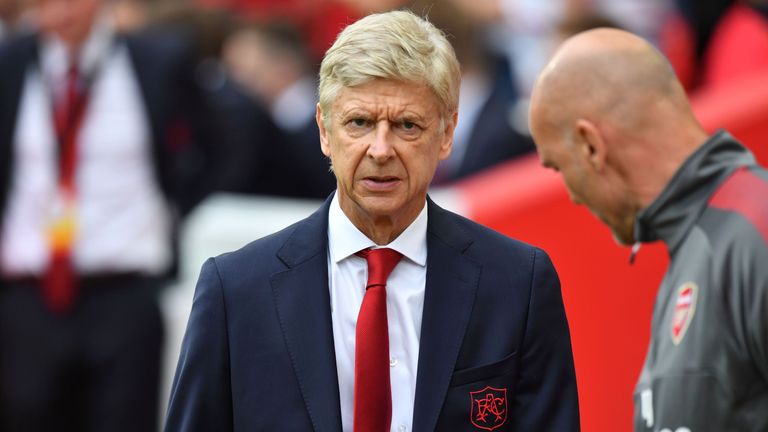 Arsene Wenger has compared modern football's need for instant success to Britain's vote for Brexit last year.
The Gunners boss has been in charge at Arsenal for over 21 years and has enjoyed great success but the last of his three Premier League titles was back in 2004, prompting discontent among fans in recent years.
The Frenchman penned a new two-year deal in May, despite organised protests calling for him to depart towards the end of last season, and there were chants of "Wenger out" following a 2-1 loss at Watford earlier this month.
But the Gunners bounced back to win 5-2 at Everton last weekend and, on the eve of Saturday's game against Swansea, Wenger said he thinks short-term thinking is becoming more prevalent in football.
"In the modern game, we lose a little bit the perspective of what is important and what is not," said the 68-year-old.
"It is always here and now and forever, and the now is permanent, the judgement is permanent and forever - but it is in society as well.
"You have the same example with Brexit. It's just here, now, but where do we go from there? Nobody really knows. Maybe it is good, maybe it is bad. I don't know.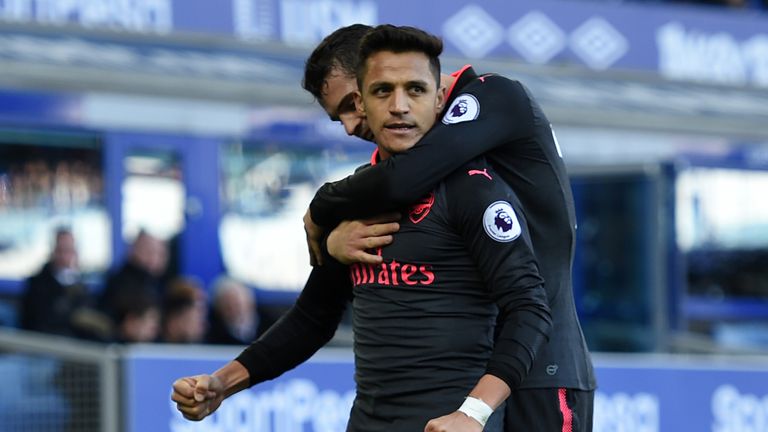 "But nobody has explained what will happen in the future if we do that. So, what I think about the club that has been created is first about values. I know that nobody cares anymore."
Wenger did not offer his own view on Brexit but said he thinks England has changed since he first arrived back in 1996.
"I have no wisdom to advise people," he said. "I just think what I observe is the moment, at the present.
"What I liked when came to England was that the weight of the past was there and you could feel it was important.
"In the evolution of the modern society, the weight of the present has become predominant to the past and the future, and you need to get that balance right."
Wenger also feels there has also been an alteration in how some wish to be seen by society - and used celebrity culture as an example.
"Somebody said 500 years ago the target was to be a Saint for people," he said. "Fifty years ago, a hero in war. Today a billionaire, even more a celebrity. That is instant and here and now. But it has to be sustained by something."