Arsenal boss Arsene Wenger has confirmed that talks over a new contract for Jack Wilshere will begin at the end of December.
Wilshere's current deal expires at the end of the season, and he is free to discuss a move abroad when the transfer window opens in January.
The England international had said earlier this week he was in the dark over his future at the club.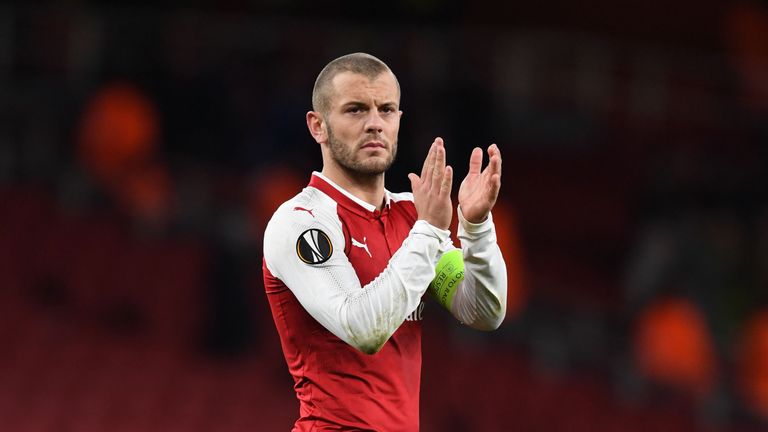 But Wenger said: "I will talk to him. I said [I would] at the end of December.
"We are at the beginning of December so it's true that it's not far, but I wanted to see, as well, how much he can contribute and how he will last physically.
"It is, of course, for him to be happy to be here as well, that is important. I consider him as an Arsenal man and, for him, it's important as well to feel happy here."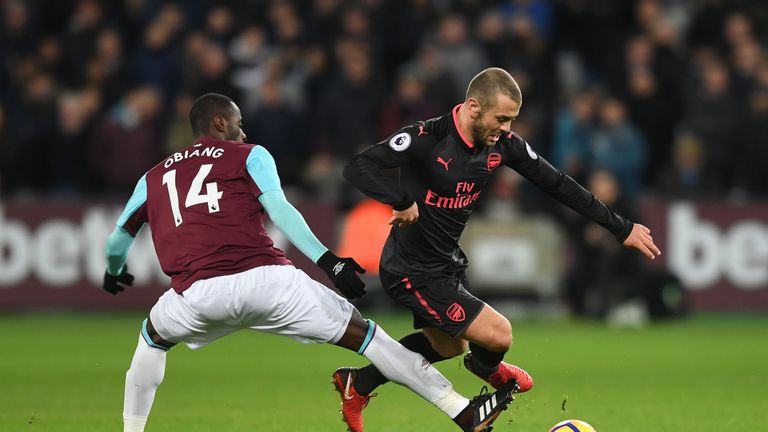 Wilshere completed his first 90 minutes in the Premier League for Arsenal in over three years in the 0-0 draw at West Ham on Wednesday.
It was also his first Premier League start for the Gunners since May 2016 after a long line of injuries.
When asked whether he was impressed by the midfielder's performance against West Ham, Wenger said: "Overall, yes.
"I think it was an encouraging performance. He suffered, certainly a little bit, in the last 20 minutes. But we were in a position where we had to attack, so I left him on the pitch because he can contribute to that.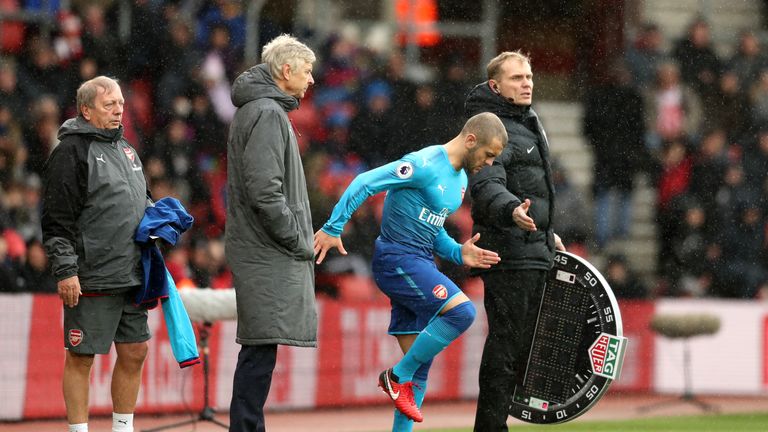 "But overall it's a positive. He's been very patient and worked very hard."
When put to Wenger whether the 25-year-old was doing his chances of a new deal no harm, he said: "That's for sure."