Arsene Wenger questions Alex Oxlade-Chamberlain's Liverpool starting place
Last Updated: 22/12/17 7:07pm
Arsene Wenger has questioned Alex Oxlade-Chamberlain's place in the Liverpool side, insisting no player can "sit in their rocking chair" and be guaranteed a first-team starting place.
Oxlade-Chamberlain returns to the Emirates on Friday evening for the first time since moving to Liverpool from Arsenal for £35m in the summer, live on Sky Sports Premier League.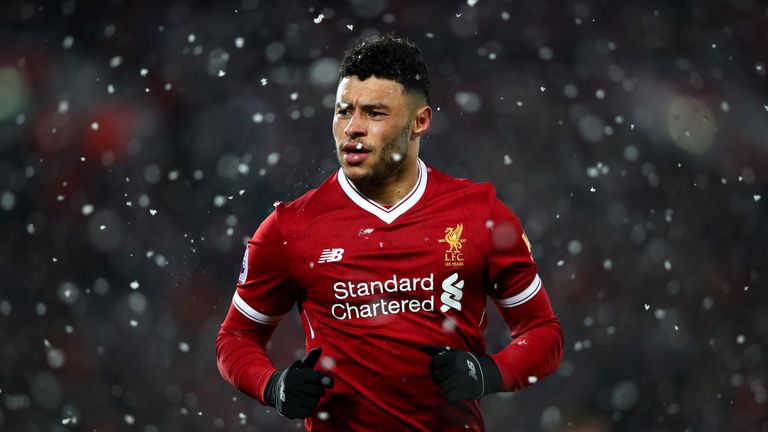 The 24-year old made 132 Premier League appearances for Wenger during a six-year spell and the Arsenal boss has warned "every player has to fight" to redeem their spot at big clubs.
"Is he sure of a place there? You are sure of a place nowhere," said Wenger.
"In a big club, you have big competition with some good players. That is absolutely normal. What do you want to be, a big player and not have to fight?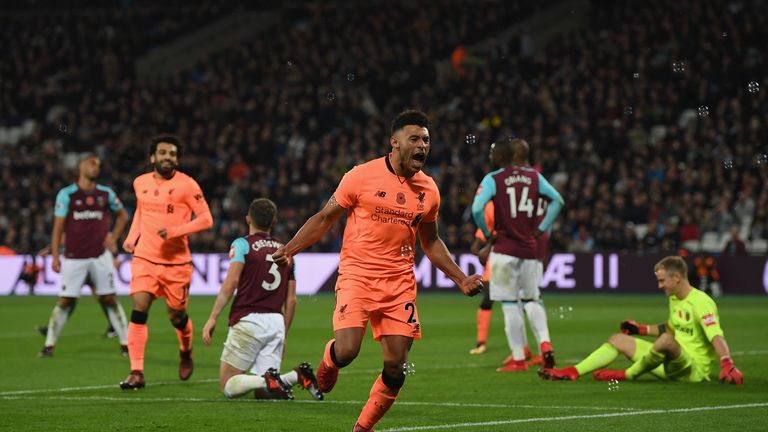 "You can't be a big player, sit in your rocking chair and say, 'I do not want to fight'. It doesn't work like that. Every player has to fight."
Oxlade-Chamberlain has struggled to cement a starting place in Jurgen Klopp's team since switching London for Merseyside in August, with just five league starts this term while 10 appearances have come from the bench.
Despite the England international's summer move, Wenger insists he was keen to tie the midfielder down to a contract extension and expects him to be a key factor for his country in the future.
"Look, he had one year to go," added Wenger. "At the start of the season we had four players with one year to go and I wanted him to extend his contract."
'Yes, he decided to go and we respect that. He made his decision and we had to find a compromise to get the best possible transfer fee.
"I personally think he will be an important player for England and that he will continue to develop."