Jose Mourinho hails 'phenomenal' Alexis Sanchez and admits Man Utd must move for certain players
By Lyall Thomas
Last Updated: 13/01/18 8:30am
Jose Mourinho has saluted Alexis Sanchez as a "phenomenal" player and did not deny Manchester United want to sign the Arsenal star.
Sky Sports News understands United are interested in beating local rivals Manchester City to the signing of Sanchez this month, and it emerged on Friday that City are not prepared to pay Arsenal's £35m valuation.
The Gunners want Sanchez to stay but boss Arsene Wenger appears resigned to losing him before the window closes, and Mourinho admitted there are certain players that United must try to sign if given the chance.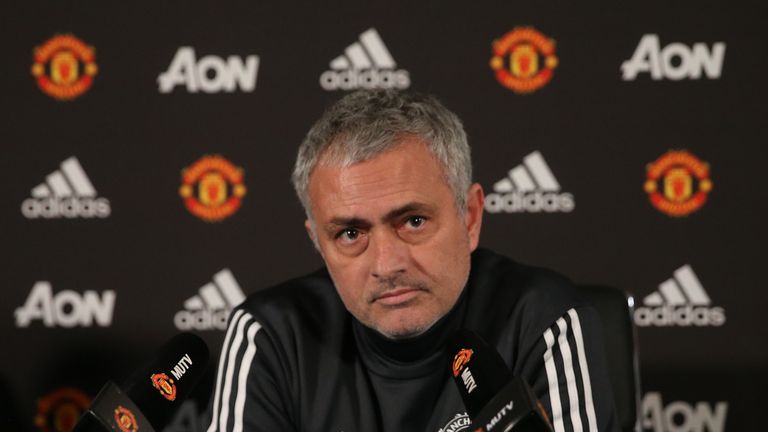 When asked if Sanchez is a player United want this month, the Portuguese said: "I don't think it is ethical or correct to be speaking about players of other clubs.
"If somebody speaks about one of my players, to say we are interested or not I wouldn't be very happy.
"Sanchez is an Arsenal player. I don't know but probably this weekend he is going to wear Arsenal colours. I don't think it is correct to say things about Alexis Sanchez.
"At a general level, what I can say is that myself and the Manchester United board, we do not believe a lot in the January market. We don't believe in signing a player just to do something.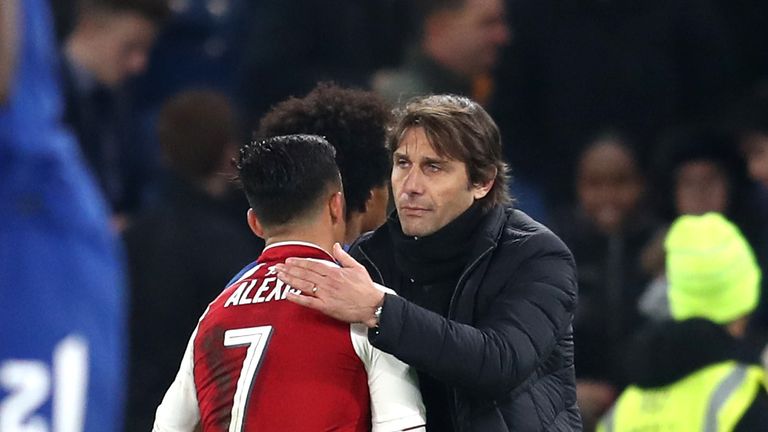 "What we believe is there are some players in the football world where, if you have a chance to sign them, whether it is in January, March or July, then you have to try.
"In relation to Sanchez all I can say, which everyone else says, is that he is a phenomenal player. I feel I shouldn't say much more than this."