Arsene Wenger insists he wants to keep Danny Welbeck at Arsenal despite admitting the striker lacks the goalscoring prowess of Harry Kane.
Welbeck has scored just 22 goals over the course of his four seasons at the Emirates and has struggled with injuries since joining the Gunners from Manchester United in 2014.
The arrival of Alexandre Lacazette and Pierre-Emerick Aubameyang has limited Welbeck's first-team opportunities this season, but the 27-year-old is likely to feature against Ostersund in the Europa League on Thursday night.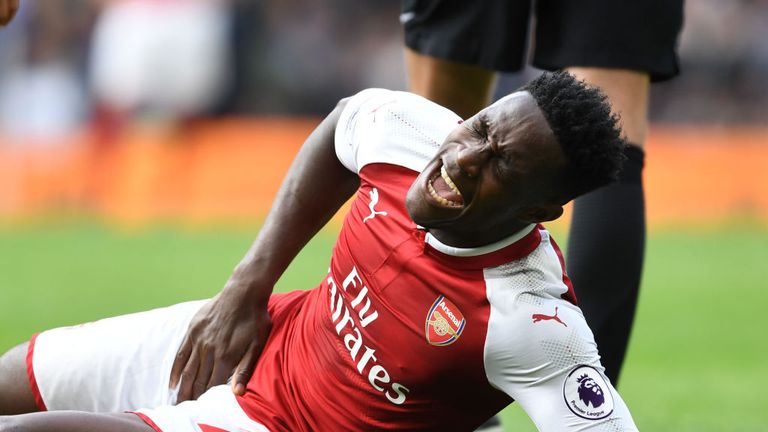 Lacazette is ruled out of the round-of-32 second leg at the Emirates after suffering a long-term knee injury and, with Aubameyang currently cup-tied, Wenger believes he still has use for Welbeck.
"I want to keep him [Welbeck] because I believe he has gone through a torrid time," said Wenger. "He has come out well. I see signs in training now that are positive. If he can stay on the pitch and not be injured, I want him to stay here."
The Frenchman added: "I like him because he can play left, right or up front. For me he is a useful player, first of all because of his quality.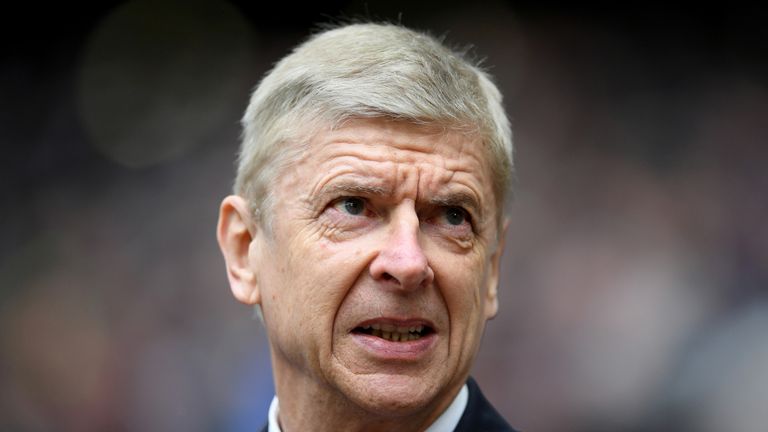 "He might not be a goalscorer like Harry Kane for example, but for England he can perfectly play with Harry Kane because he can play on the flanks."
Wenger admits Welbeck has suffered a loss in confidence in his fitness after suffering persistent injuries throughout his Arsenal career.
However, the Gunners boss believes Welbeck can take inspiration from Jack Wilshere, who recovered from a broken leg to break back into the first team at Arsenal following a disappointing loan spell at Bournemouth last season.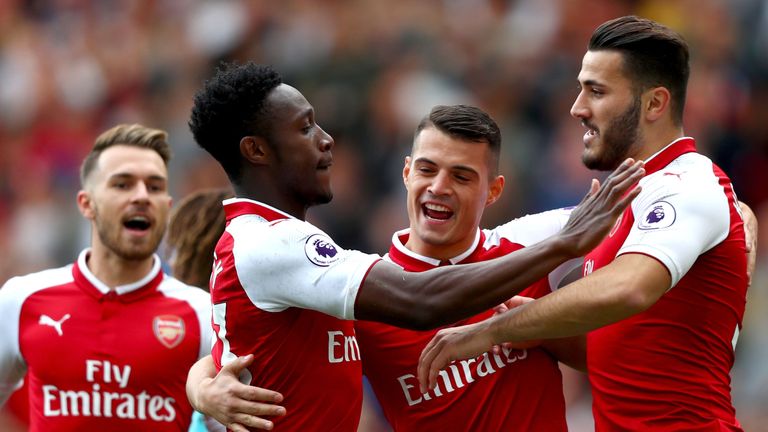 Asked if Welbeck's situation was similar to Wilshere's, Wenger replied: "Similar. I always hope that the player can come back. He certainly was (an inspiration).
"When you are in this kind of situations you become closer to the guys who are in the same situation. They are very close to each other."