Football Expert & Columnist
Typical Arsenal - pretty, but not effective, says Graeme Souness
Last Updated: 04/03/18 4:46pm
Arsenal's latest defeat to Brighton on Sunday was typical of the club in recent times, according to Sky Sports pundit Graeme Souness.
The Gunners lost 2-1 at the Amex on Super Sunday - their fourth straight away defeat in the Premier League, equalling a club record - a result that all but ended any hopes they may have had of finishing in the top four.
Despite dominating possession on the South Coast, Arsenal barely threatened Brighton, especially in the second half when trying to find an equaliser.
Souness was unimpressed, saying he had seen it all before from Arsene Wenger's side, who now lie 13 points behind north London rivals Tottenham Hotspur in the fourth and final Champions League berth.
"That was a typical Arsenal performance," the Scot told Sky Sports after the game. "They had 68 per cent of the ball today, so between box to box they dominated the ball, they are on the front foot all the time.
"But in the two important areas, the box you defend in and the box you have to be brave and attack things, they came up short.
"That is Arsenal, pretty, pretty, pretty, but not very effective."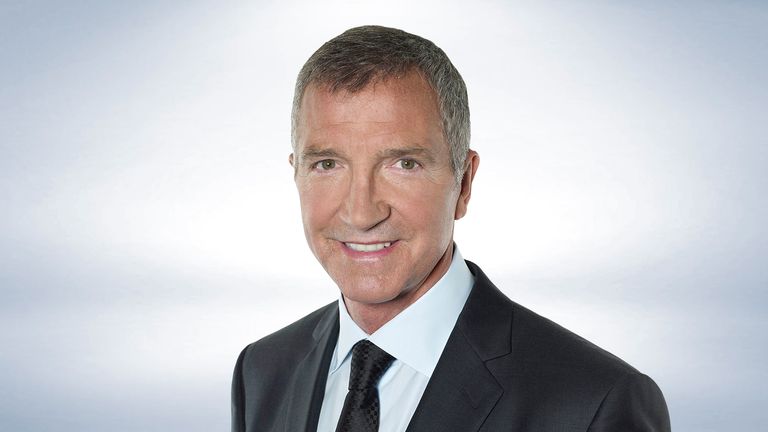 That is Arsenal, pretty, pretty, pretty, but not very effective
Graeme Souness
If Wenger does decide to leave the Emirates this summer, however, the Frenchman's replacement will not find it easy to turn around the club's fortunes, thinks Souness.
"Arsene Wenger has all this power and if someone has all that power who has constantly been making the footballing decisions, and then you have a group of players they have now, then his head is on the block," he said.
"It has to be as it is, not like you can turn round and say, 'someone else has been bringing me these players.' It is down to him."
One ray of hope as far as Wenger and Arsenal are concerned is the possibility of qualifying for Europe's premier club competition via winning this season's Champions League.
Arsenal face AC Milan in their two-legged last-16 tie, with the first encounter at San Siro on Thursday night, but victory in Europe's second-tier competition would only paper over the cracks at the club according to Souness.
"I do not see what winning the Europa League does for Arsenal going forward," he said. "Yes, it gets them back into the Champions League, but that is a sticking plaster over a very serious wound.
"I look at that team now and the next manager coming in, whoever he is, looks at that group of players and comes up to watch that game today, and thinks: 'You know what, I have three or four I can hang my hat on and they are my players in those positions for the next four or five years.'
"But they are not there, you would be struggling to get one…"