Matt Le Tissier and Charlie Nicholas fear for struggling Southampton
Last Updated: 07/04/18 8:27pm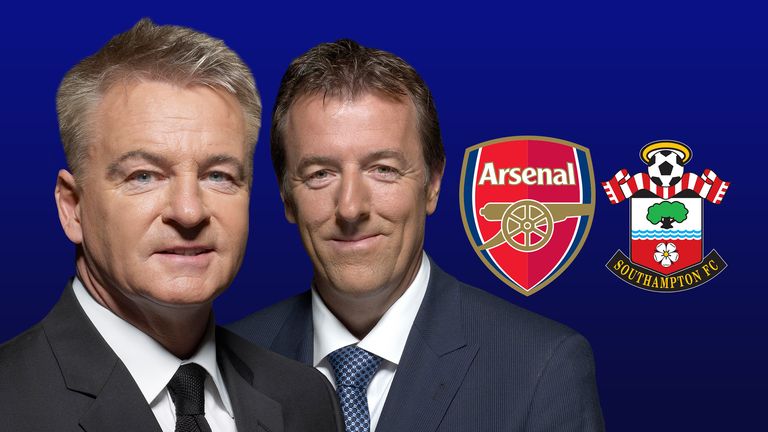 Soccer Saturday pundits Matt Le Tissier and Charlie Nicholas believe Southampton's struggles are far more concerning than Arsenal's issues, ahead of their Super Sunday showdown.
Arsenal fans have spent much of the season protesting about their problems, with attendances plummeting as they sit 13 points behind fourth-placed Tottenham.
However, Saints arrive at the Emirates sat two points adrift of safety with a difficult run-in ahead. While they do have an FA Cup semi-final to look forward to, Saints legend Le Tissier is fearing the worst.
He told Sky Sports: "I don't think it is a massive shock where Arsenal are given the way they have been going over the last 18 months whereas, after four successive top-eight finishes, nobody expected us to be sat in the relegation places now.
"I was expecting there to be a dip but I would have thought that would be 14th or 15th, but even my optimism is being tested to the limits this season."
Nicholas is in agreement his former club Arsenal can take some perspective from Saints' problems, but does not see it offering too much comfort as he expects another poor turnout on Sunday.
He said: "Arsenal's season has been embarrassing, they've lost the crowd, they've lost the trust, there will be about 30,000 there on Sunday and there's confusion through the club, but Southampton's is a bigger disaster.
"If you asked me at the start of the season where they'd finish I'd have said eighth. To have had top managers like Mauricio Pochettino and then Ronald Koeman, who made some great signings, and to be where they are now is just unthinkable.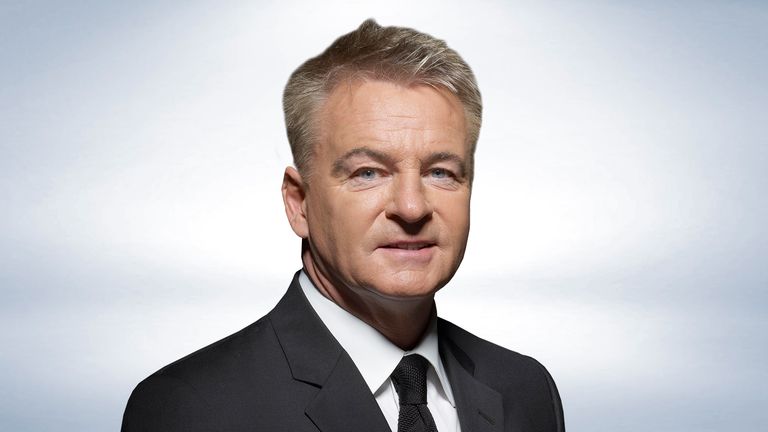 Arsenal's collapse started last season and it has been crumbling slowly, but I never saw a fall of such substance coming at Southampton
Charlie Nicholas
"Arsenal's collapse started last season and it has been crumbling slowly, but I never saw a fall of such substance coming at Southampton.
"The difference between missing out on the Champions League is £40-£50m whereas Southampton's loss could be over £100m. I could never had pictured this fall."
However, the pair do see parallels between the sides' struggles in terms of lack of direction.
Le Tissier added: "I can see the similarities. Obviously Arsenal are working at different levels but the uncertainty at board level has reverberated through the two clubs.
"Indecision at the very top is a problem that runs through both clubs, making decisions late or not at all, although you can never just point at one thing. The board, the manager, recruitment and the players have all got to take the blame."
Nicholas echoes those views: "My friend is one of the head European scouts at Southampton and the set up they have is unbelievable. They actually have more scouts in different countries than most of the top six, but it shows the emphasis on the first team and the manager has been lacking.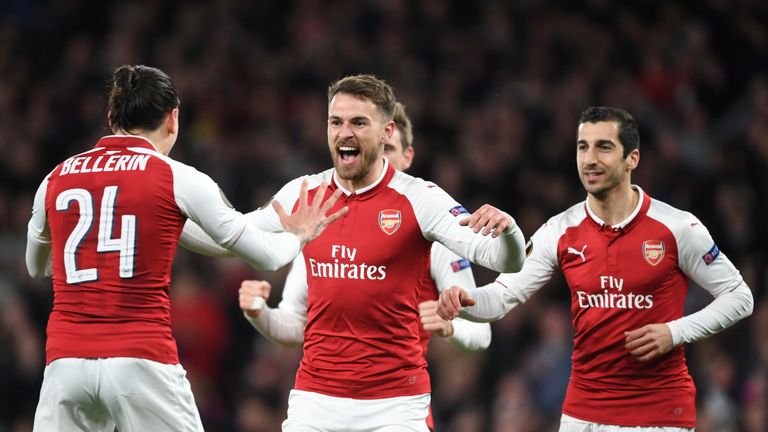 "Arsenal's business model is also geared to long-term success but is some sense that is proving a false economy as their lack of first-team focus is costing them dearly as well."
While both clubs clearly have deep-rooted issues to resolve, a Super Sunday victory is likely to have a more profound impact on Saints' situation, with Le Tiss emphasising the perilous position his old club are in.
"I'm clinging to the hope that Huddersfield have a really horrendous run-in and we just need four or five points," he added. "But even then with the fixtures you do wonder where that will come from.
"Bournemouth at home at the end of the month is a huge game, then Leicester, Everton and Swansea away are our other remaining games against sides outside the top six, so it's not going going to be easy to pick up those points."
Watch Arsenal v Southampton live on Sky Sports from 1.30pm on Sunday