Arsenal's defence need to communicate more, says former centre-back Nemanja Vidic
Last Updated: 15/04/18 4:55pm
Former centre-back Nemanja Vidic says Arsenal's defensive players need to communicate more after they failed to stop Newcastle's second goal.
In the build-up to Matt Ritchie's 68th-minute strike, there were six Arsenal players in their own half to cover three of Rafa Benitez's men, but they were unable to keep the hosts from going ahead and eventually winning 2-1 on Sunday.
Vidic analysed the goal in the Sky Sports studios following the game, and the ex-Manchester United defender outlined how communication is key in a good back line, an aspect which Arsenal must improve if they are to challenge for the Premier League title.
"I think there is a lack of communication, they are watching the ball and not reacting. There are six players against three and there is no communication about who is going to go and attack the ball, who is going to cover," he said on Super Sunday.
"It seems like in this situation, it is definitely organisation, and I can't say a lack of desire because I saw them in the first 20 minutes and they were really attacking and aggressive.
"I think communication is the key. Everyone is watching what the other player is going to do, no one is saying 'you attack, I'll go behind'.
"I did that my whole career with Rio [Ferdinand], Patrice [Evra] and players I played with, we always had a communication between us. It's wasn't just us waiting to see what was going to happen, we communicated all the time throughout the game.
11 - Arsenal have now lost 11 Premier League games this season; equalling their worst tally of league defeats in a season under Arsene Wenger (11 in 2005-06). Glum. pic.twitter.com/lL8mwZpWYu

— OptaJoe (@OptaJoe) April 15, 2018
"They have to defend. For me, when Arsenal get to pre-season, they don't have to think about scoring goals, they need to think about keeping a clean sheet because that is what they have to learn - to defend.
"That's the key if they want to challenge for the title because I think in the end, they will score 70 goals a season but they will concede 40. For a team who is in the top seven who concede that many goals, I think they are doing well to be in that position."
Arsenal remain just two points ahead of Burnley in sixth place, and former striker Thierry Henry is concerned that Arsene Wenger's team selections in the Premier League could hinder them in the final few games of the season.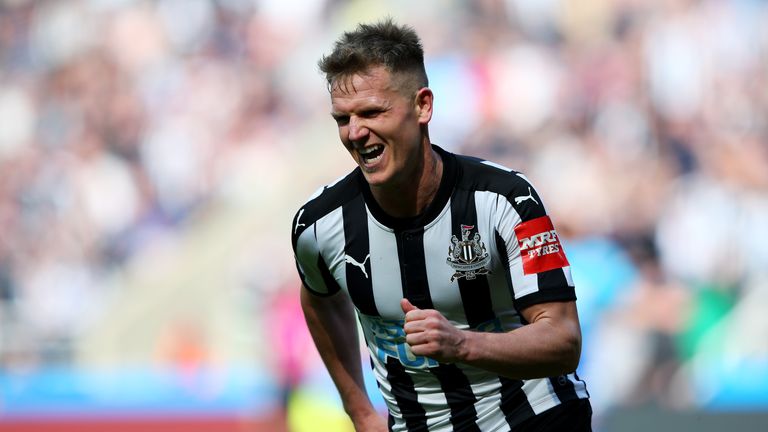 "I said two weeks ago, Burnley are only two points behind Arsenal and people were like, 'Come on, relax'. No, I can't relax because they are really two points behind Arsenal," the Sky Sports pundit added.
"It is kind of a weird one because you want to put all our focus on the Europa League and it was great to see Joe Willock today and Reiss Nelson the other week - you want to see youngsters, - but at the minute, you can't really play on 'we can rotate and have it easy in the league' while thinking about the Europa League.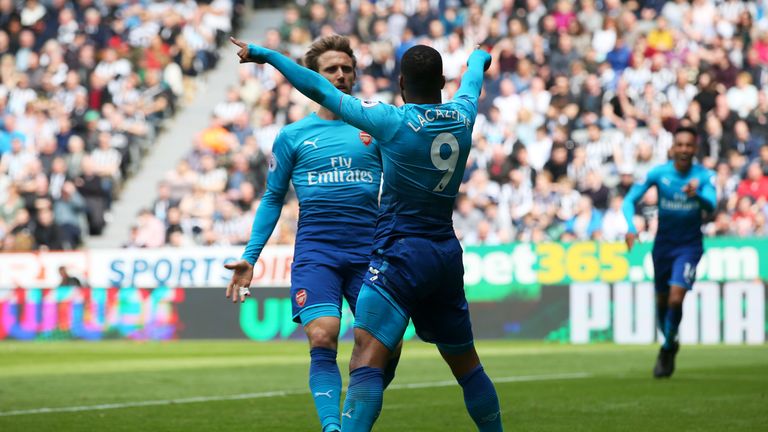 "If they go out to Atletico Madrid, suddenly you're fighting with Burnley - what an amazing job that Sean Dyche has done by the way - and you're out of everything.
"I don't think that will happen - maybe it's my Arsenal side coming out - but he rested some good players today and ended up losing the game. You need to think carefully about how you are going to play those last few games."