Ivan Gazidis says Arsenal must be bold in search for new manager to replace Arsene Wenger
By Matthew Treadwell
Last Updated: 20/04/18 10:45pm
Arsenal chief executive Ivan Gazidis has paid tribute to Arsene Wenger and promised they will be "bold" in their search for a new manager.
Wenger confirmed on Friday he will step down as manager at the end of the season, despite still having a year to run on his contract.
Arsenal players past and present, as well as other leading figures in the game, have praised the Frenchman's contribution to the Gunners and English football in general.
Gazidis has also spoken about what Wenger means to the club and the legacy he leaves behind, while admitting they must be brave when deliberating who should take over from him.
"The most important thing is to make the right appointment - not a quick appointment," said Gazidis.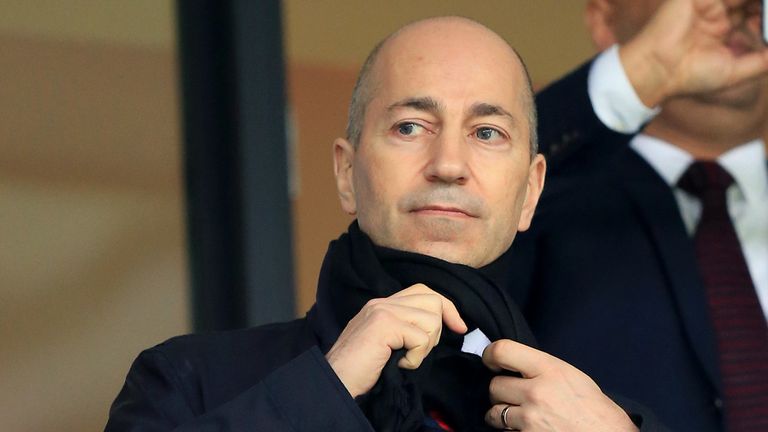 "The process begins today. I want to keep that process in-house. This club has to rise to the challenge. You don't find a replacement for Arsene Wenger, you find a new path forward.
"We need to be open-minded and also brave in the decision. When Arsene was appointed, I don't think he was on many people's radar.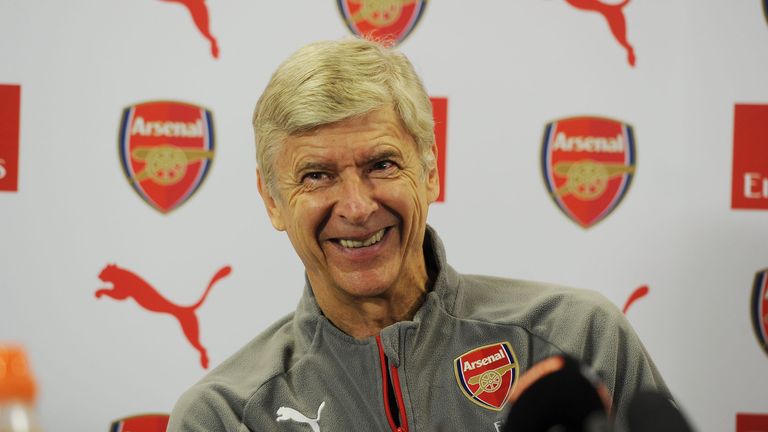 "That doesn't mean we have to repeat that but it does mean we have to be bold in the appointment. Get the person we believe is the right person."
Gazidis also praised the way Wenger has transformed Arsenal, on the pitch and off, during his 22-year tenure and confirmed the 68-year-old will speak about his decision on Sunday when Arsenal play West Ham in the Premier League, live on Sky Sports.
"There's a widespread affection from Arsenal fans and people right across the sphere of football," Gazidis added.
"People these days use the ways 'football philosophy' lightly, but Arsenal clearly had a 'football philosophy'.
"He's transformed the beautiful game. Beyond football, he's inspired the people around him.
"He's reinvented the game and played some of the best football we've ever seen.
"He loves the game and he loves this club. We will give him the send-off he deserves."