LISTEN: Sunday Supplement podcast: Neil Ashton, Martin Samuel, Jason Burt and Rory Smith
Last Updated: 22/04/18 11:46am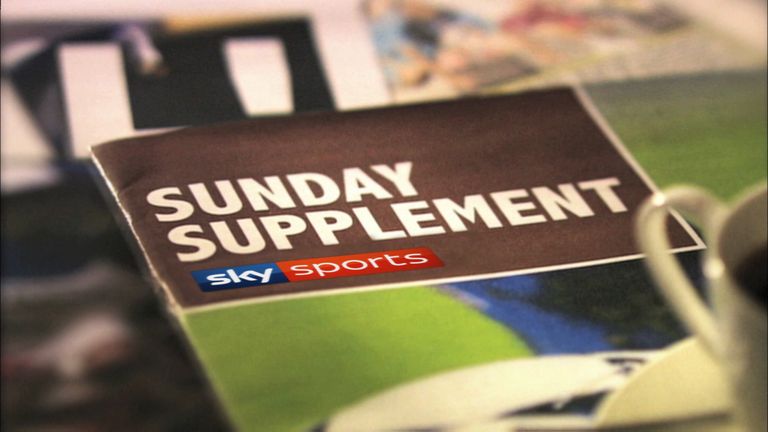 Listen to the Sunday Supplement Podcast as Neil Ashton is joined Martin Samuel, Jason Burt and Rory Smith to debate Arsene Wenger's exit, Arsenal's next boss and much more.
Friday's shock news concerning Wenger's exit at Arsenal was top of the agenda on the latest episode and our guests debated the legacy of the Frenchman.
They also debated who might fill his shoes with the likes of Brendan Rodgers, Luis Enrique, Patrick Vieira, Thierry Henry, Massimiliano Allegri, Sean Dyche and Eddie Howe all discussed.
The panel had its say on Tottenham's FA Cup exit at the hands of Manchester United on Saturday evening and discussed Mauricio Pochettino's future with Spurs.
They also talked about Pep Guardiola's title win with Manchester City, discussed who should be named Player of the Year and looked ahead to Liverpool's Champions League semi-final against Roma.
Listen to it all now on the Sunday Supplement Podcast.
Download the Sunday Supplement podcast now and subscribe to more via iTunes