Patrick Vieira says he would be "ready" if he got a call from Arsenal, who are searching for a new manager to take over from Arsene Wenger.
But the former Arsenal captain stressed his former club have not been in contact and that he still has the 2018 MLS season to complete with New York City FC, having signed a three-year deal in 2016.
Arsenal are searching for a new manager for the first time in 22 years, following the news that Arsene Wenger will step down at the end of the season.
Vieira, once an inspirational, Premier League title-winning captain at Arsenal, has made a bright start to his managerial career in the States.
Asked by Goal.com how he had improved since he started work in New York, Vieira gave some examples, before adding: "If the question is, if I'm ready. Yes, I'm ready."
However, asked specifically if Arsenal had been in touch, Vieira said: "Honestly and seriously, no.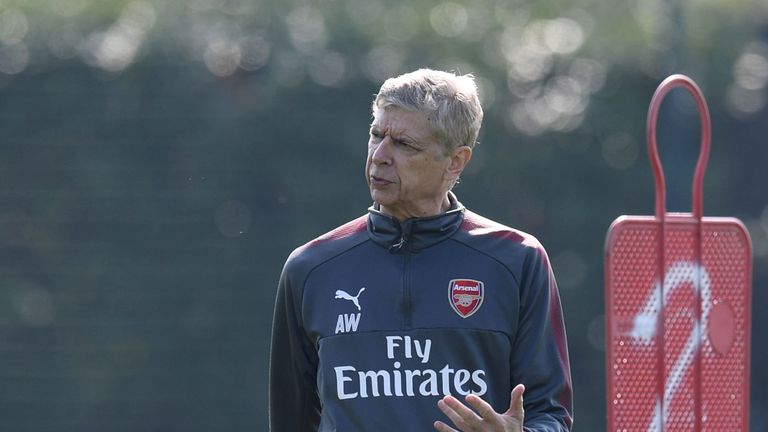 "I still have, of course, next year.
"It is going to be my contract at least until the end of the season and then after that, anything can happen.
"But I have a contract until the end of the season."
New York City are currently top of the MLS Eastern Conference and Vieira says he needs to remain on top of the task in hand.
"When your name is linked with big teams in Europe, it's good," he added. "That shows that people are following what you are doing and you are doing a good job.
"What is important for me is to focus and concentrate about what I'm doing at the moment.
"My head and my mind and my energy is on how to win the next game."