Cesc Fabregas praises 'special' Arsene Wenger and says Arsenal boss changed English football
By Sky Sports News
Last Updated: 08/05/18 4:44pm
Cesc Fabregas has heaped praise on departing Arsenal manager Arsene Wenger, describing him a "special man" who changed English football.
The Spaniard moved to Arsenal from Barcelona as a teenager, and developed into a first-team player under Wenger's guidance.
Fabregas went on to play more than 200 games for Arsenal, winning the FA Cup and being appointed captain in 2008 before returning to Barcelona three years later.
The 31-year-old - now at Chelsea - was keen to acknowledge the impact Wenger had on his career.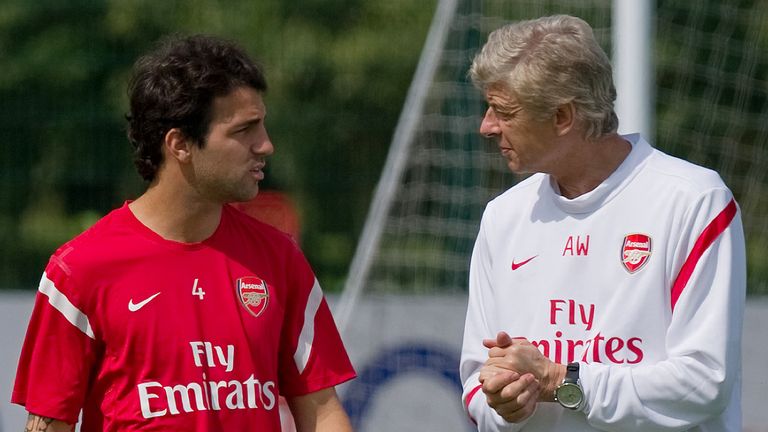 He told Sky Sports News: "He's a special man and a special person - full of class, full of integrity and I really wish him all the best.
"Football and myself will miss him so much. It was a sad day when I heard."
Fabregas moved to Arsenal as a 16-year-old, and he opened up on why he was so keen to play under Wenger at that age.
He explained: "He changed English football. I remember when I was little, you watch any Premier League game and you really only saw long balls and a lot of headers and tackles.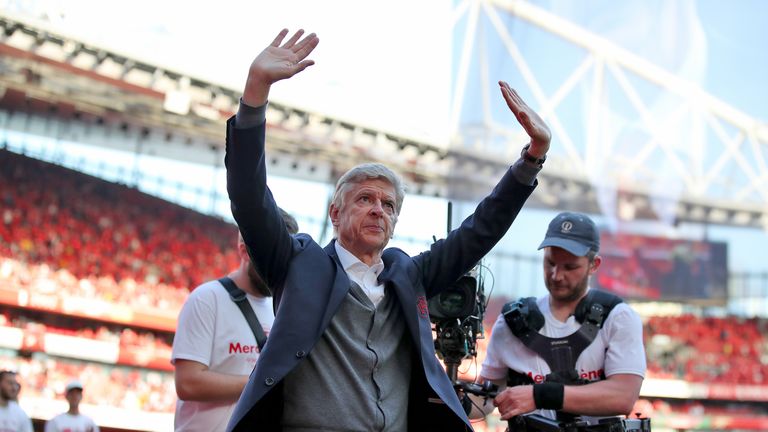 "But then you see Manchester United and Arsenal play and it's like you are watching another sport - and Arsene has so much to do with it.
"His philosophy has always been to play beautiful football, take youngsters to another level, bring them up to higher standards and always make them believe they can achieve.
"I can name you so many young players that nobody else in the world believed in, but he did. Then they became world class and they won everything in the game."