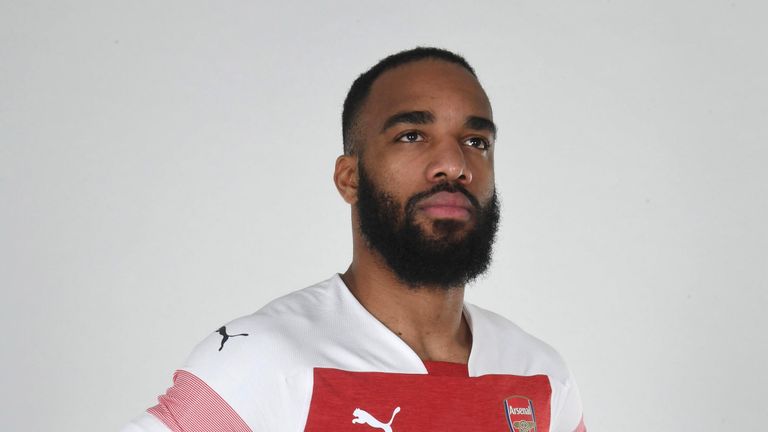 Arsenal have unveiled their new home kit for next season, sticking with the traditional red and white but with a new 'pulse' design.
Players such as Pierre-Emerick Aubameyang, Hector Bellerin and Mesut Ozil showcased the new Puma strip, which will be available for sale on Friday 1 June at 9am.
The shirt keeps the red and white colours that are synonymous with Arsenal, with the white arms - which have a band of red stripes around it - 'pulsing' across the top of the shirt.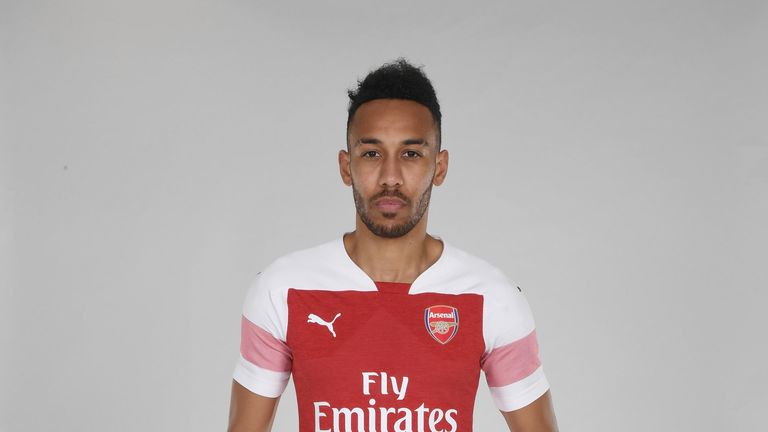 Revealing the rest of the kit, Arsenal's official website said: "The shorts are white with a red band along the top and the socks are also white with the black Puma cat on the front and have a red fold over top.
"The kit was created using a seamless evoKNIT that provides a lightweight 'second skin' feel, designed to move in harmony with the player's movements."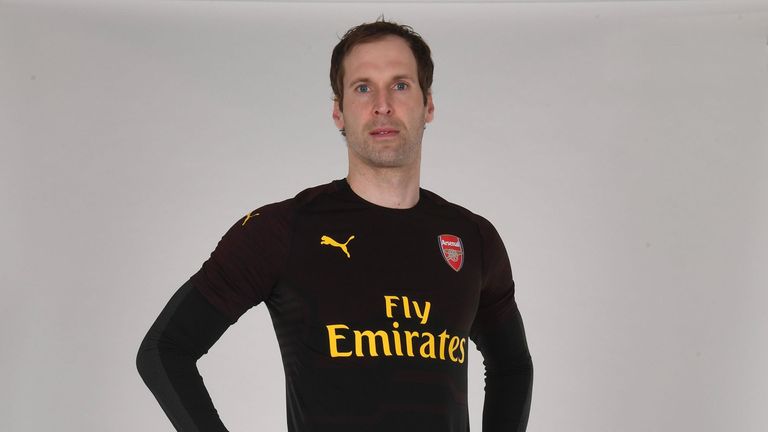 Arsenal also released a new home goalkeepers kit too, with a black jersey and maroon arms - a marked departure from the green shirt in the 2017/18 season - with yellow used for the sponsor and kit manufacturer logo.
The shorts and socks are also black, with the latter having a band of maroon around the top of the sock.