LISTEN: Sunday Supplement podcast - Martin Samuel, Sam Wallace and Vaishali Bhardwaj
Paul Pogba, Eden Hazard and Arsenal are discussed
Last Updated: 12/08/18 12:47pm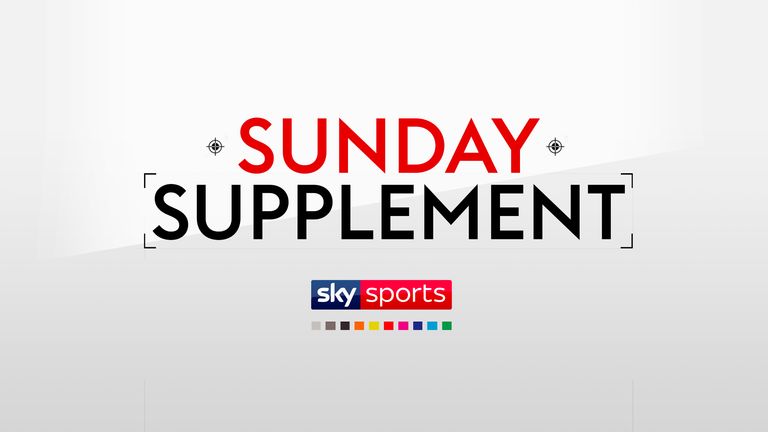 Neil Ashton was joined by Martin Samuel, Sam Wallace and Vaishali Bhardwaj to discuss all the big talking points from the weekend's football.
One of the topics was a potential power struggle at Old Trafford with Sam Wallace suggesting Paul Pogba is demonstrating the power he has at Manchester United to Jose Mourinho.
Meanwhile, the panel of journalists also discuss Chelsea's new era under Maurizio Sarri and whether Eden Hazard could leave Stamford Bridge for Real Madrid.
Finally, the trio debate the winners and losers of the transfer window and Stan Kroenke's bid to own Arsenal outright.
Listen to the latest edition of the Sunday Supplement podcast here!
Download the Sunday Supplement podcast now and subscribe to more via iTunes