Mikel Arteta says Arsenal's Irish staff have warned him about "passionate underdogs" Dundalk ahead of their Europa League meeting.
The 14-time Republic of Ireland champions make the short trip to the Emirates to face an Arsenal side that lost at home to Leicester on Sunday - although did win their European opener against Rapid Vienna - as Dundalk lost to Molde, despite taking a first-half lead.
The gap between the two sides is enormous in terms of quality, finances and resources but Arteta knows his team will be in for a tricky fixture against a side that has nothing to lose after qualifying for the Europa League group stage for only the second time in their history.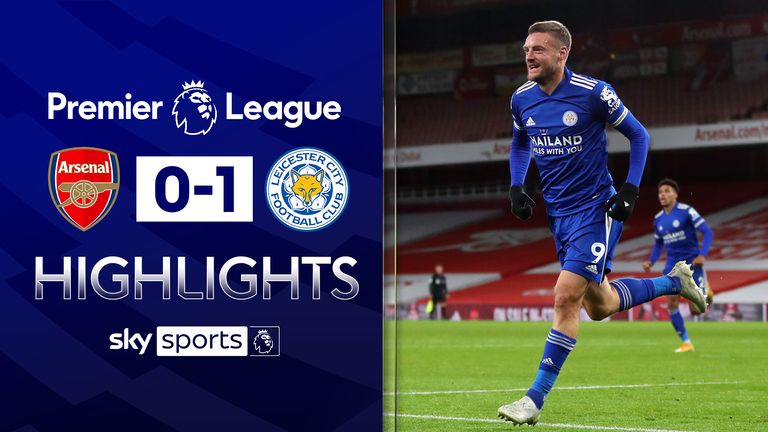 Dundalk are ranked No 127 in the UEFA club coefficients for 2020/21, making them the highest-ranked Irish side in Europe, and in 2016 they became the first team from Ireland to win a match in a group stage of European competition.
"We've got some Irish staff here," said Arteta, whose side reached the Europa League final in 2019 but were eliminated at the last-32 stage last term when they were stunned 2-1 at home to Greek side Olympiakos.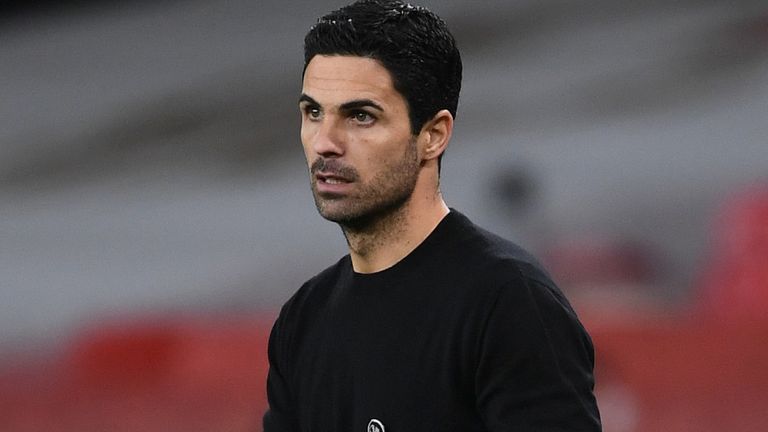 "I've heard some really positive things about Dundalk. What I've seen is a really determined coach, how united they are, they are really well organised and they fight really hard.
"They will come here with an incredible passion. They are the underdogs. That will give them a lot of energy and I expect them at full gas trying to beat us here.
"This is football. I have seen a lot of things in this game and I never take anything for granted. I always expect the opponent to be at their best. We'll see what happens."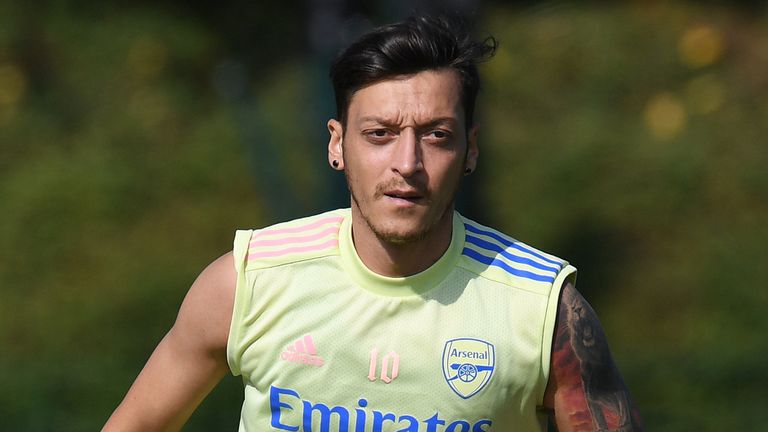 Arteta confirmed centre-back David Luiz will not be fit for Thursday's clash and is a "big doubt" for Sunday's trip to Old Trafford to face Manchester United - live on Sky Sports Premier League - while Willian may face Dundalk.
"There is no chance [David Luiz will face Dundalk]," Arteta added. "He's a big doubt for the weekend too. Willian is back in training, he might be involved at some stage. Bukayo Saka is fine, it was a knock, but he's fine."
Arterta did, however, suggest he may rotate his side on Thursday with one eye on Sunday's clash with United.
"We try to go game-by-game but obviously in the last 10 days we have had a lot of issues [with injury] at the back with the central defenders," he said.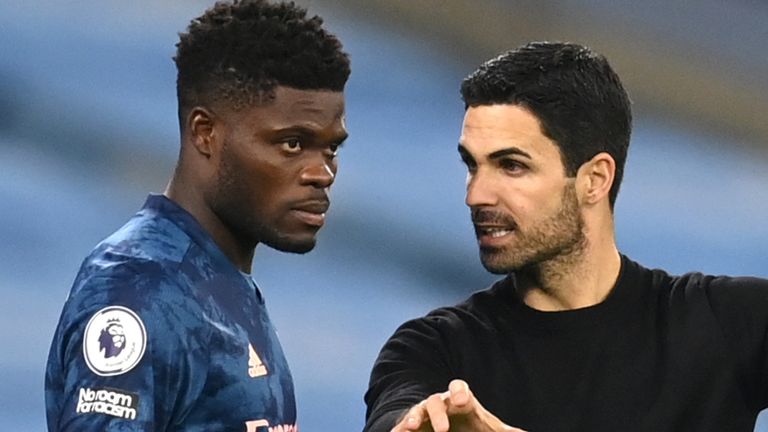 "We need to manage that position very careful, because if we lose another one we will be in big trouble. Of course we need to keep an eye on how we manage the squad."
With discussions rumbling on about a European Premier League, Arteta was also asked for his thoughts on the strength of English teams after all the Premier League sides won their opening Champions League and Europa League matches.
"In the last eight or 10 months, the improvements of the teams [in England] in terms of quality and organisation, the way they are competing, it has been the biggest I have seen in recent years," he added.
"Every team can win by a big margin. In my opinion, this is no coincidence. The league is in a great place at the moment."
Quizzed about Shkodran Mustafi, who made headlines this week for allegedly turning down an offer of a new deal at Arsenal in order to depart at the end of the season, Arteta said: I've been really happy with Musti since I joined and the progress that he's made.
"It's true that he has a long term injury and he's worked really hard to get back in that position where he is today and I just want him to show again the trust that we have in him and get the performances that we got in the past from him as well.
"I think there were a few cases when we joined in that position. What we tried to do was help the players as much as possible, encourage them to ply with confidence, try to give them the right solutions and then it's up to them to show with their performances where they are."