Transfer news: Arsenal chief says Arsene Wenger not scared to spend
Arsenal chief executive Ivan Gazidis says Arsene Wenger is not 'scared to spend', but will hold out for top talent.
Last Updated: 11/06/13 1:11pm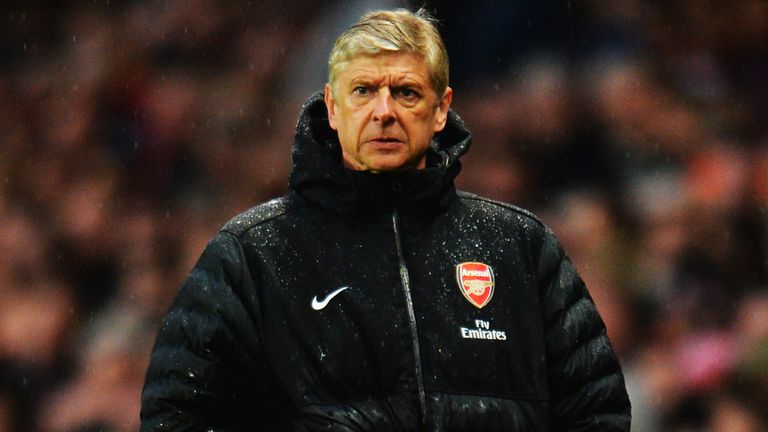 The Gunners boss has often adopted a frugal approach to transfer dealings, with the Frenchman reluctant to pay the kind of fees shelled out by his Premier League rivals.
He is, however, to be offered considerable backing once again this summer, with Arsenal making it clear that they have the financial firepower to compete for high-profile acquisitions.
Gazidis concedes that just because the money is there does not mean it will be spent, with everyone at the Emirates buying into the belief that quality is more important than quantity.
He told a meeting of the club's supporters group and shareholders: "Arsene is not scared to spend money but he has to believe they are top-class players who will add to the squad.
"Can I guarantee he will spend all of the money available to him? That depends on the talent.
"Arsene has done an outstanding job to make sure Arsenal stay in the mix with the top teams - not where we want to be, but in the mix - on a relatively limited budget."
While happy to have remained 'in the mix', Gazidis admits the time has come for Arsenal to stop settling for top-four finishes and set their sights on challenging for titles again.
He added: "We have been consistent, in that we haven't slid backwards or gone forwards. Now we need to go forwards.
"It is not enough to watch a video of a last-minute scramble to get over the line and into fourth place."