Arsene Wenger says Arsenal will make signings before transfer window closes
Manager Arsene Wenger is confident Arsenal will tie up deals for new players before the transfer window closes.
Last Updated: 23/08/13 3:36pm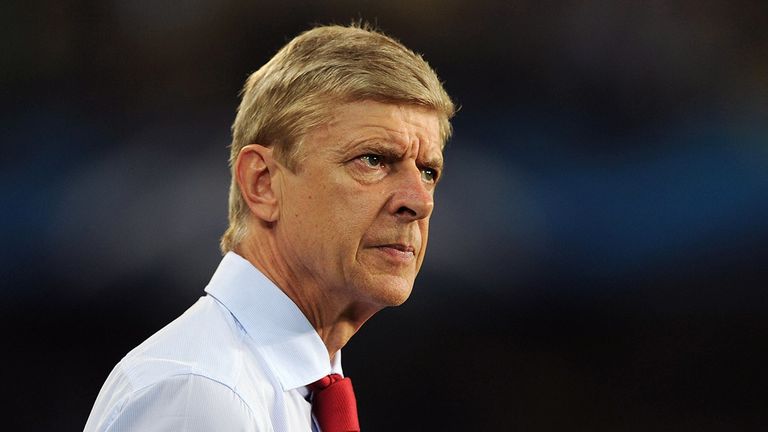 The Gunners have been unsuccessful in their attempts to lure Luis Suarez and Gonzalo Higuain to the Emirates, with Karim Benzema and Angel Di Maria now on the radar.
And despite an overriding sense of frustration among fans, Wenger is hopeful of adding to his squad.
"Yes, I'm confident that we'll make the signings we need because of the desire of the players to join us," said the Frenchman.
"There's also the fact that while we maybe don't have as much money as everybody writes, we have some funds available to do transfers.
"We've worked on it very hard but it hasn't come off as quickly and as well as we wanted.
"You'd be surprised how early we acted. In our job, you can spend a lot of time, not going on holiday and work on things without it coming off.
"In football, you have to deal with any situation and be patient. As long as the window is open, anything can happen until the last minute."
Wenger also refused to be drawn on whether Mathieu Flamini would be rejoining the Gunners, saying the midfielder is only training with the club.
Wenger added: "He is just here to work on his fitness and he does that very well. I don't say there's no chance, and I don't say there is a chance."