Premier League: Arsene Wenger warns Roy Hodgson not to play Jack Wilshere in deep role
Last Updated: 18/10/14 12:13am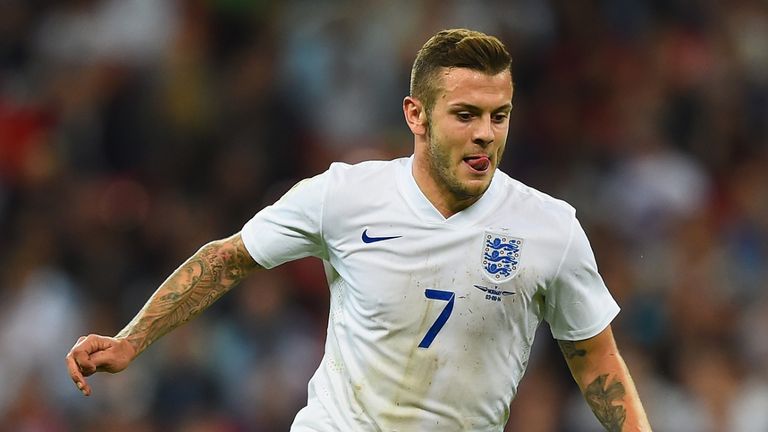 Arsene Wenger has warned Roy Hodgson that playing Jack Wilshere in too deep a role for England could cancel out the midfielder's match-winning qualities.
Wilshere impressed in both of England's European Qualifiers against San Marino and Estonia.
Arsenal manager Wenger believes the 22-year-old is now showing his true abilities, having again had to come through injury problems, but urged his England counterpart against deploying Wilshere in a deep-lying position.
"Jack has more experience and he mixed well his long balls and kept his individual capacity to make a difference, that is what being a midfielder is about," said Wenger.
"He is not a ball-winner. I believe he is more a guy who you want to get close to the final third, to keep him deep you take a big part of his efficiency away.
"Jack is a guy who likes to penetrate when there are many people, he can provoke free-kicks, he can create openings.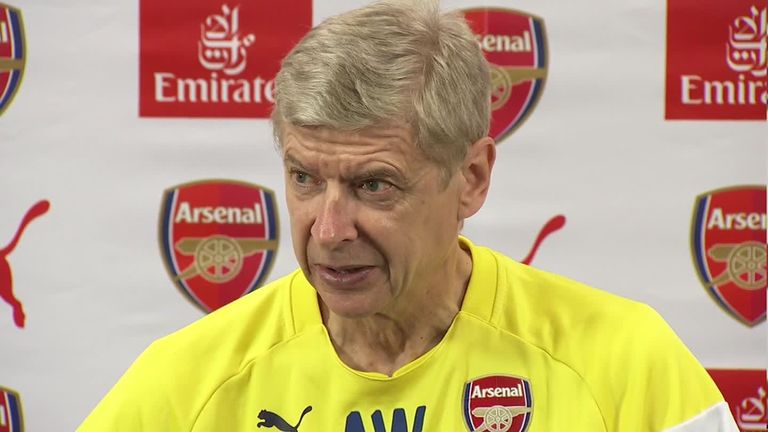 Jack is a guy who likes to penetrate when there are many people, he can provoke free-kicks, he can create openings.
Arsene Wenger
"It (a deeper role) would be detrimental to his strengths and a position which is not his strength."
Wenger also believes having a potential six Arsenal players in the England squad can only be positive for the national team.
Wilshere, Calum Chambers, Kieran Gibbs, Alex Oxlade-Chamberlain and Danny Welbeck were all in the European Qualifiers squad.
Forward Theo Walcott is close to a return from nine months out with a knee injury and could be back in contention for England's November games against Slovenia and Scotland.
Impact
Wenger - often criticised after fielding a squad with no British players for a league game against Crystal Palace in 2005 - is in no doubt over the impact that could have for England on the road to the European Championships in 2016.
"I am very proud when I see five England players wearing the Arsenal shirt and that we also have Walcott, who is not there (yet)," said Wenger.
"We do some work to develop, so that these players are together for long time at Arsenal and develop together.
"Even for England it is important. If they can do well at Arsenal and play for England, England will be strong. That is for sure, because they will play against anybody in the world and, to have five or six players in the team, they know how to play, so the confidence grows."
Wenger believes the progress of the likes of Chambers proves there is no need to artificially protect home-grown talent.
"It shows you, when they are good, they play," said Wenger, whose Arsenal side take on Hull on Saturday, the team they defeated to win the FA Cup final at Wembley last season.
"Somebody told me that in Serbia they created a rule you had to play three players from the start in the top league, but after five minutes everyone had changed the three players.
"Then, they said you have to play at least 45 minutes, but in the second half none of them appeared.
"In a good class you become better; that shows the good players will learn."