Arsenal can't handle playing under pressure, says Paul Merson
Last Updated: 26/05/15 9:19am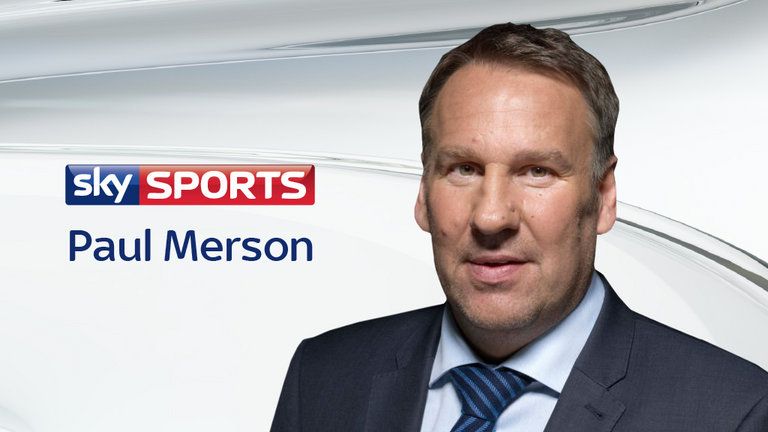 Arsenal are the side best in the league until the pressure's on, according to former player Paul Merson.
Arsenal booked their place in the Champions League group stage with a third-placed Premier League finish.
But though they managed league wins against Manchester City and Liverpool, a surprise Champions League exit at the hands of Monaco means questions still persist over their big-game mentality.
"When the pressure is off and you can't win the league, football is a completely different game," said Merson, speaking on a special end-of-season Morning View on Sky Sports News HQ.
"When you have to go into a game when you're top of the league or chasing teams down, the pressure is different.
"I'm sorry but, when the pressure is on, they don't perform, and when it's off they are the best team in the country."
Alan Smith - who also played for Arsenal - disagreed with Merson.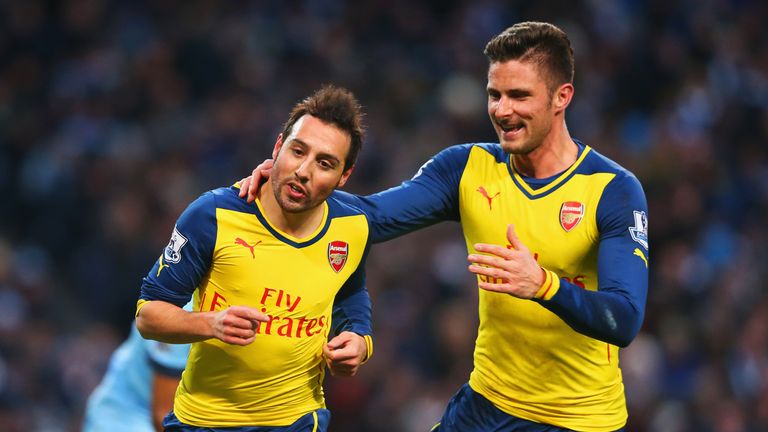 Smith said: "There has been an important shift against the big teams, particularly after the 2-0 win at Manchester City and I think that will set them in good stead in next year."
Merson insists Arsene Wenger will have to do some substantial transfer business this summer if the Gunners are to mount a sustained challenge.
He added: "I think they need a world class goalkeeper. I can't remember the goalkeeper ever saving them points this season. I think they need a world-class centre-half, a holding midfielder and a world-class centre-forward.
"That is the whole spine of the team. Even with the tight games, like [the 0-0 draw with] Sunderland, it was Sunderland that had the best chances in the game. You rarely see Chelsea have a situation like that."