David Seaman believes Arsenal's signing of Petr Cech could be the difference between winning and losing the Premier League title.
The Chelsea goalkeeper ended his 11-year association with the Stamford Bridge club on Monday to sign a deal with their London rivals for a fee of around £10m.
Cech has agreed what Arsenal are calling a "long-term contract" following more than 400 appearances for his former team.
Seaman feels his arrival can bring stability to a position where Arsenal have struggled at times since Jens Lehmann's departure in 2008.
Cech chose to move on after finding himself relegated to the bench behind Thibaut Courtois while Chelsea won the league last season.
After being granted his wish to remain in the capital, Seaman – a winner of eight major trophies with Arsenal between 1990 and 2003 – thinks that might be something Chelsea end up regretting.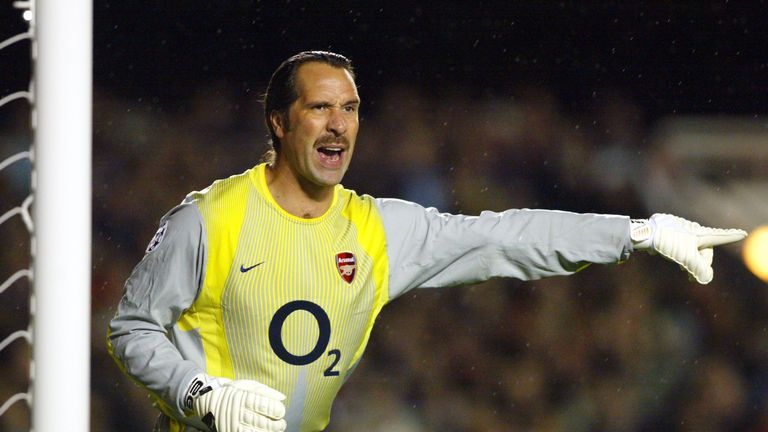 The 51-year-old former England international told BreatheSport: "Chelsea's loss could, and likely will, be Arsenal's gain.
"In my opinion, this signing could genuinely be the difference between who will come first and who will come second next season."
Cech could well make his competitive debut against Chelsea, who Arsenal play in the Community Shield at Wembley on August 2.
The seven-time Czech Footballer of the Year will compete for a place in Arsene Wenger's team with Polish international Wojciech Szczesny, who has hailed the 33-year-old's recruitment.
He posted on Facebook: "Petr Cech, welcome to Arsenal FC! Delighted to have a chance to learn from one of the best GK's in the world!"