Everton yet to comment on reports a US-led consortium may buy club
By Matthew Treadwell
Last Updated: 23/12/15 11:23am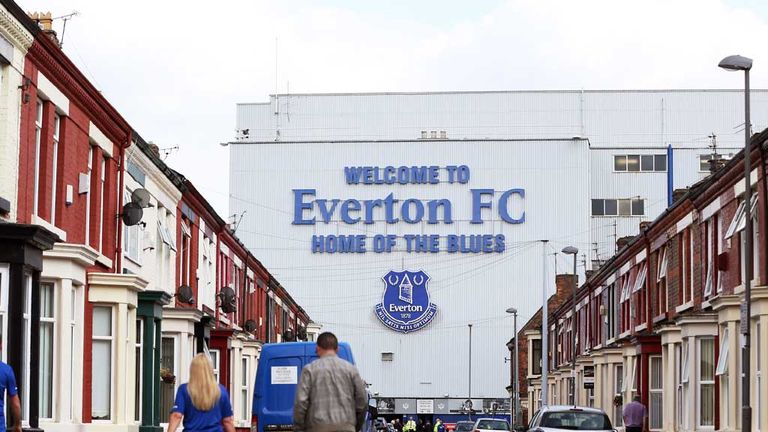 Everton are yet to confirm reports the club could be sold to an American-led consortium for around £200m.
Chairman Bill Kenwright is claimed to have held talks with former San Diego Padres owner John Jay Moores, Charles Noell and their partners, allowing them access to the club's books during a period of exclusivity.
That period is believed to come to an end in late January when a decision is due over whether they will progress with the deal.
Should the sale of the club go ahead it will be the second time in as many months American investors have put money into a Premier League club, after the chairman of NBA side Philadelphia 76ers, Joshua Harris, and David Blitzer bought a 36 per cent stake in Crystal Palace.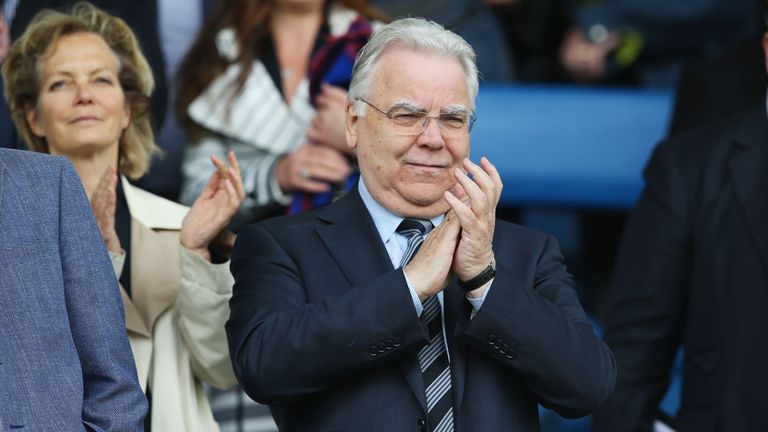 Kenwright has always maintained he would be happy to sell to serious investors who can take the club forward and help them compete with the big spenders of the Premier League.
Moores and Noell both made their fortunes in technology, with Moores buying the Padres baseball team for $80m before selling them for 10 times that figure in 2012.
The cost of redeveloping Goodison Park or moving to a new stadium has proved to be a sticking part in previous takeover bids.
But with Premier League clubs set to benefit from the new improved TV deal next season, Moores and Noell may decide the time is right to invest in the Toffees.