Everton striker Romelu Lukaku has revealed that he wants to leave the club over the summer in order to further his career.
The 23-year-old Belgium star scored 25 goals this season for the Toffees and has been linked with a return to former club Chelsea while his father believes he could join Manchester United or Bayern Munich.
Everton finished a disappointing season in 11th place in the Premier League, a performance which cost boss Roberto Martinez his job.
The club has a new owner in Farhad Moshiri and Lukaku says he will listen to what he has to say - but still expects to leave.
"I'm at a point where I have to make a good career choice," Lukaku is quoted as saying in the Daily Star.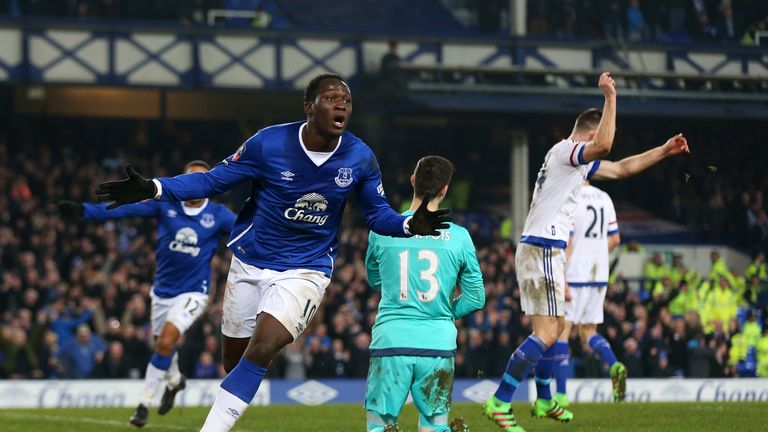 "We have a new investor at Everton and out of courtesy I will listen to what he has to say. But I have my own ideas in mind. I want to win titles.
"I have had a very good season, but it is time for me to write myself a CV. That is why I play football. I got that trophy-winning mindset from Chelsea.
"People in Belgium don't see me playing for Everton, but I am respected by fans, managers and experts like Jamie Carragher, Graeme Souness and Thierry Henry."