Romelu Lukaku could replace Diego Costa at Chelsea says Jimmy Floyd Hasselbaink
By Michael Cantillon
Last Updated: 20/04/17 2:28pm
Former Chelsea striker Jimmy Floyd Hasselbaink has backed "exceptional" Everton forward Romelu Lukaku to replace Diego Costa at Chelsea, should the Spaniard leave.
Belgium international Lukaku has regularly been linked with a return to Chelsea over the last few months, frequently indicating he wants to play Champions League football amid widespread rumours of a departure.
The striker, who is the Premier League's top scorer this season with 24 goals, has a contract with the Toffees until 2019 and Sky sources understand he told the club in March he would not sign a new deal.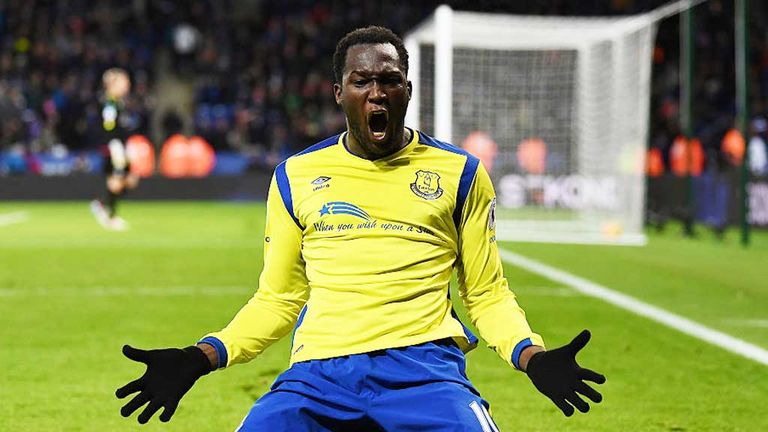 Everton boss Ronald Koeman also admitted as much recently, and Hasselbaink has backed the 23-year-old, who signed for Chelsea from Anderlecht in 2011, to return to the Blues.
"Well let's not forget he used to be at Stamford Bridge and he's been at a lot of clubs on loan because he needs games and playing time," Hasselbaink told Premier League Daily.
"He's been to West Brom on loan and he's been at Everton and he's done exceptionally well. Exceptional.
"Everton paid, at the time, a lot of money for him but because he has developed that well, nowadays for players of his stature, you pay that kind of money, and if you want to have a goalscorer in your team at 24-years-old [sic] you have to pay.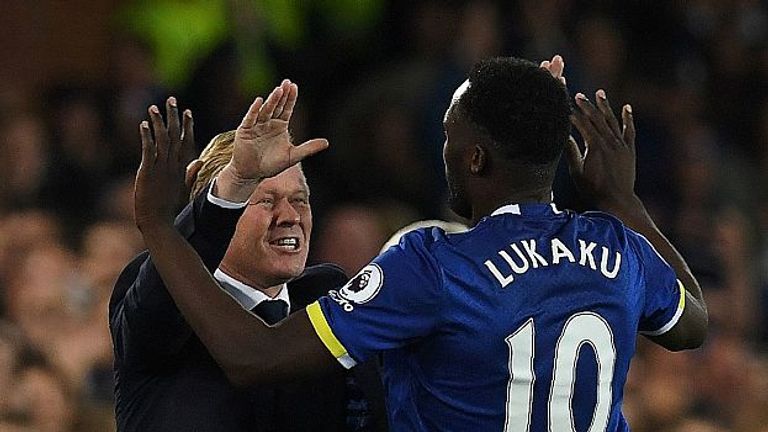 "I think he has matured that's for sure, but if you compare Costa and Lukaku they're very similar. If you compare him to Kane they are totally different.
"The way that Chelsea are playing, he is, along with [Alvaro] Morata, the player you are going to look at to take over from Costa.
"Is he [Lukaku] as good as Costa? I think they are very close. They are very similar, he's not as temperamental but he does lead the line and I think he is still going to become better.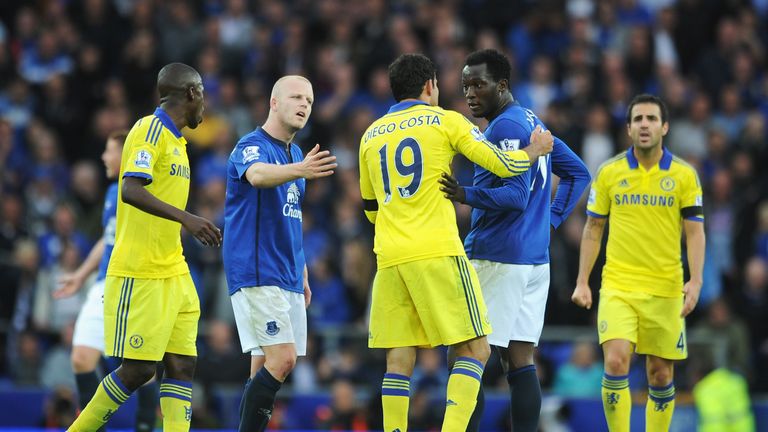 "With all due respect to Everton, if he does go to Chelsea he will play with better players, so he is going to get better as well.
"Yes the pressure is going to be on him, the shirt will be heavier and only certain kinds of players can handle that and he will have to show that he can.
"But what he has done for Everton, Chapeau, very, very, very well done."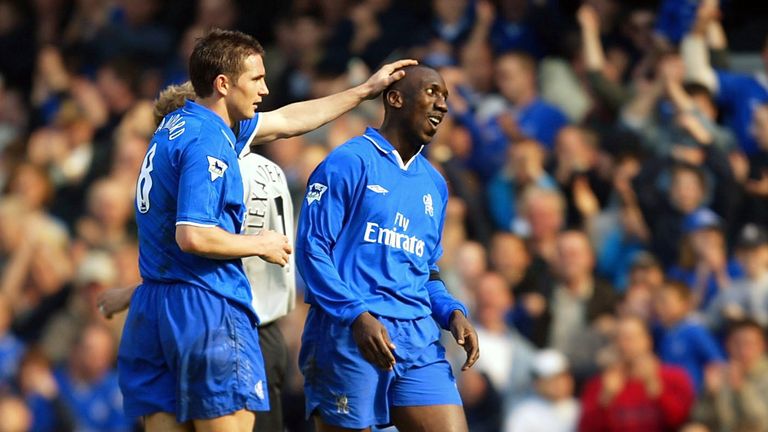 Hasselbaink also paid tribute to former Blues team-mate John Terry, with the Chelsea skipper having confirmed he will leave Stamford Bridge at the end of the season.
"John Terry still wants to play and is a competitor that thinks he still can give a team something and that's why he is going to go.
"It hurts him to sit on the bench because that's the kind of player he is, the kind of competitor he was.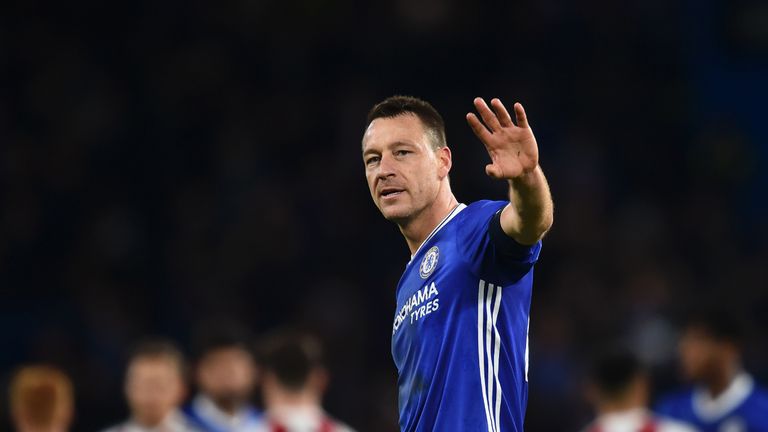 "I played with him. I must say I was fortunate to play with some great captains such as Dennis Wise, Marcel Desailly and Frank Leboeuf but John Terry is right up there.
"He is magnificent He is a leader, he is a man, he managed the squad as a player really well and it will be a big miss.
"It will be a big miss because they don't have somebody like John Terry at the club."