Everton are trying to take Lucas Perez on a season-long loan from Arsenal, Sky Sports News understands.
The Gunners, who have made Perez available at the right price his summer, are considering the Toffees' offer.
But the Spaniard has been determined to secure a move back to his former club Deportivo La Coruna and wants to stick to this plan as the transfer deadline approaches.
The 28-year-old said last season that he was frustrated at being a bit-part player, and admitted last month it had been the "last straw" when new signing Alexandre Lacazette was handed his No 9 shirt.
Perez has also been linked with a move to Newcastle but representative Rodrigo Fernandez Lovelle hinted to Sky Sports News that Deportivo were in pole position.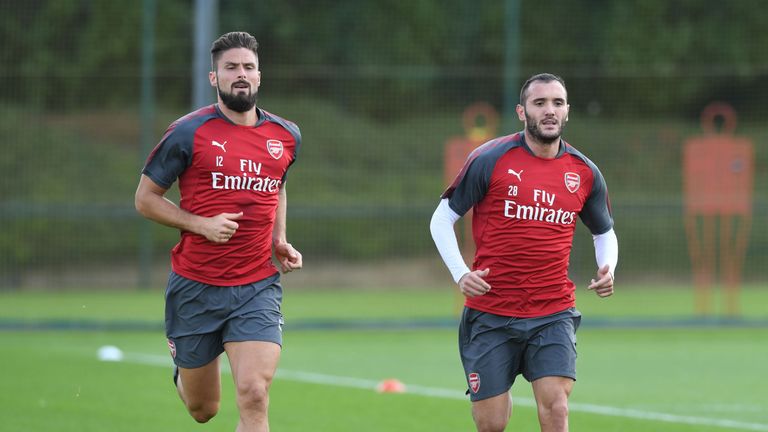 He said: "I think the £10.9m (€12m) that Deportivo La Coruna have offered Arsenal is a great deal. Deportivo received £12.7m (€14m) when they sold him to them last summer.
"They are giving everything to make this transfer possible. Lucas wants to play but he has a contract with Arsenal. I am hopeful an agreement can be reached. Lucas wants to play in Spain."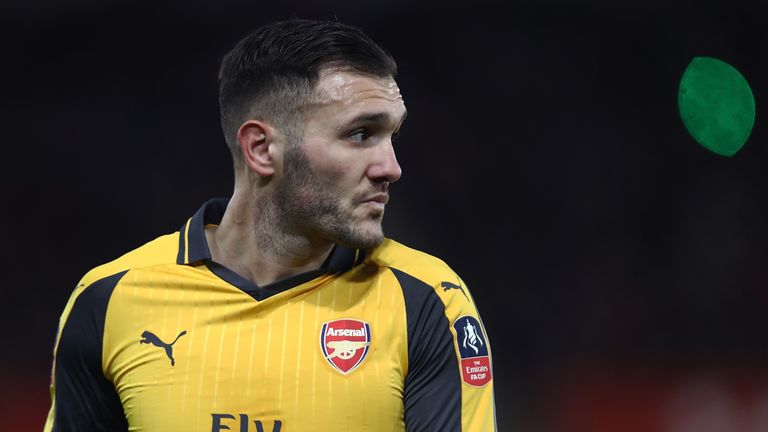 Perez played in only 11 Premier League games last season, starting just two of those, with his only goal coming in the 3-3 draw with Bournemouth.
His other six goals came in the EFL Cup, FA Cup and Champions League, Perez scoring a hat-trick in the 4-1 win over FC Basel.