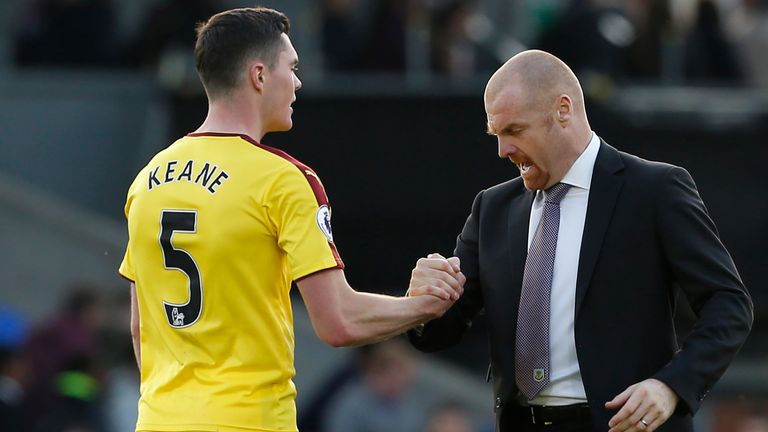 Burnley could be set for an early reunion with an old friend when they face Everton on Sunday, live on Sky Sports Premier League from 1.30pm.
Michael Keane enjoyed three impressive seasons at Turf Moor before joining the Toffees in a deal that could rise to £30million this summer.
The 24-year-old is a doubt for the fixture because of a foot injury but, even if he does play, Sean Dyche insists it will be business as usual.
"It will be like facing anyone, he's just another player who has come through us," said the Clarets boss.
"Very good player, very good person as well, like him a lot and I think he's going to continue to improve.
"But there will be no overthinking it. I'll say hello before the game, get on with the game and hopefully see him afterwards."
Keane joined Danny Ings and Kieran Trippier in making the move from Dyche's Burnley to the upper echelons of the Premier League.
Dyche is always happy to hear from his old players but has a policy of keeping his distance.
He said he has sent the "odd text" to Keane, adding: "You do form a bond with players but when they leave it's not for me to oversee every part of their life.
"Now and again it's a respectful text, 'well done', 'hope you're well', stuff like that.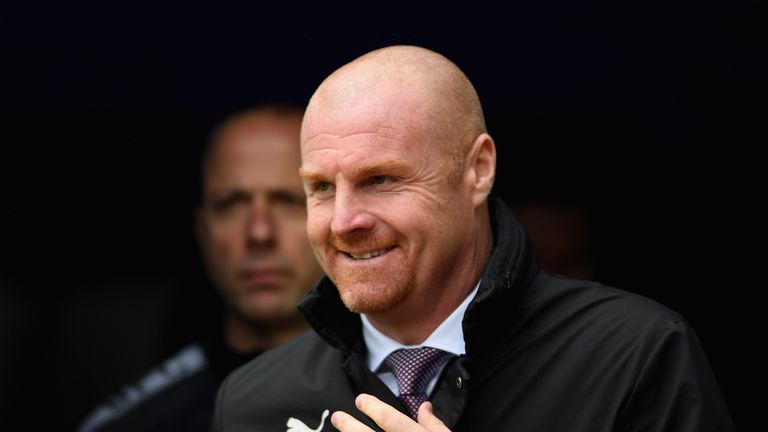 You do form a bond with players but when they leave it's not for me to oversee every part of their life.
Sean Dyche
"It's the same with most of the players - Kieran Trippier, people like that, who I worked with a number of years ago.
"I get some interesting texts from David Edgar which are always good fun."
If Keane does play he is sure to get a good reception from Burnley fans and Dyche has been impressed by the Clarets faithful's attitude to departed favourites in his nearly five years at the club.
"What I've learned about this area is that although people love a moan they also love a player and they don't forget easily," he said.
"There might be some weirdness when they first leave, not with Keano, but over my time here they're very respectful.
"Fans often ask me if I speak to them, there's a connection. I wish there was a bit more of that in football than some of the other stuff that goes on with fanbases and players."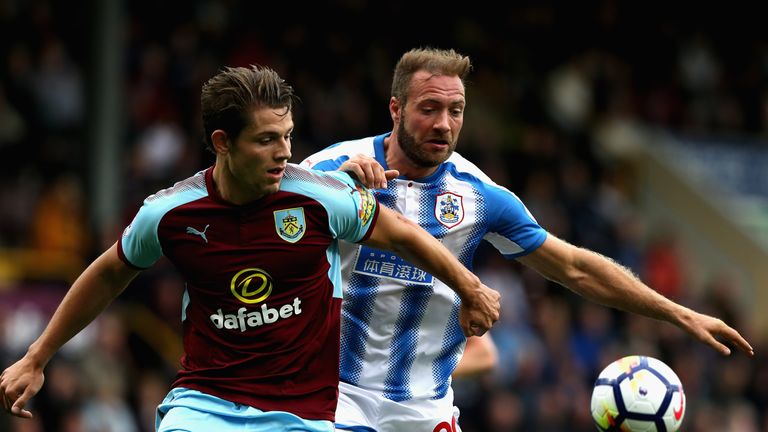 Keane was a key figure in Burnley's survival last season but understudy James Tarkowski has proved an able replacement.
The Clarets have conceded only five goals in six Premier League games so far, while Keane's Everton have shipped 11.
Dyche said: "Tarky's come in and done very well and he's had his fair share of pats on the back.
"That's another marker in the work that's done behind someone playing because I think Tarky's been very diligent in his professionalism, how he's looked after himself, still applying all the coaching details.
"We want all the players to be ready all of the time."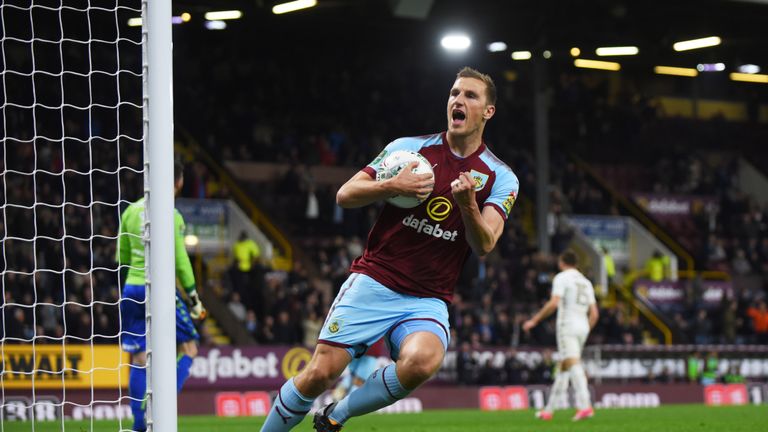 Burnley began the season with a stunning victory over Chelsea and have not looked back, losing just one game so far and taking points from Tottenham and Liverpool.
Dyche believes flexibility has been the key, saying: "At Liverpool we deliberately played a different way. Huddersfield we had a lot more of the ball. Palace we had to go back to fight and organisation.
"We're not the real deal so we have to find different ways of operating and I think that's really good for players to do anyway, to understand the whole way the game works.
"The key is to be effective, whatever style. That takes a lot of open-mindedness from the players and a lot of understanding and I think they are adaptive to that."