Premier League to discuss overseas money at London meeting
By Bryan Swanson, Chief News Reporter
Last Updated: 03/10/17 8:07pm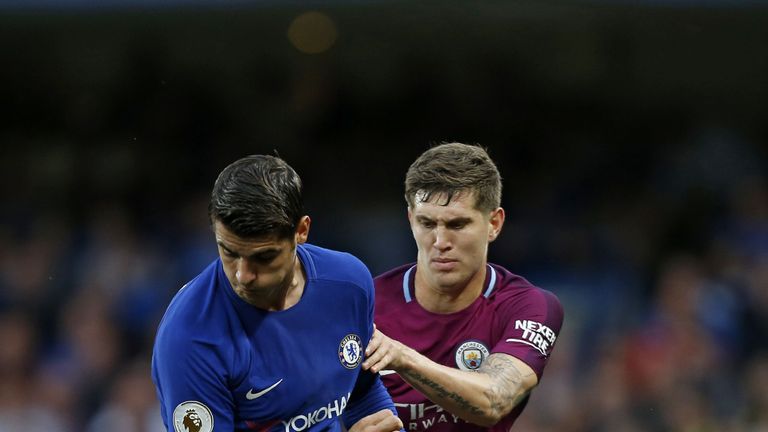 The Premier League's twenty clubs will discuss a new proposal that would change the way they receive money from overseas broadcasting deals.
The league will propose that 35 per cent of international television revenue should be allocated according to where a club finishes in the table, with the remaining 65 per cent distributed equally to all clubs.
One hundred per cent of overseas money is currently distributed equally under the current system and each club received around £39m from the overseas deal last season.
Manchester City, Manchester United, Tottenham, Chelsea, Arsenal and Liverpool are understood to favour a change to the current equal distribution of cash.
Some clubs with the highest revenue believe they should receive a greater slice of international money, in line with their global marketability and investment.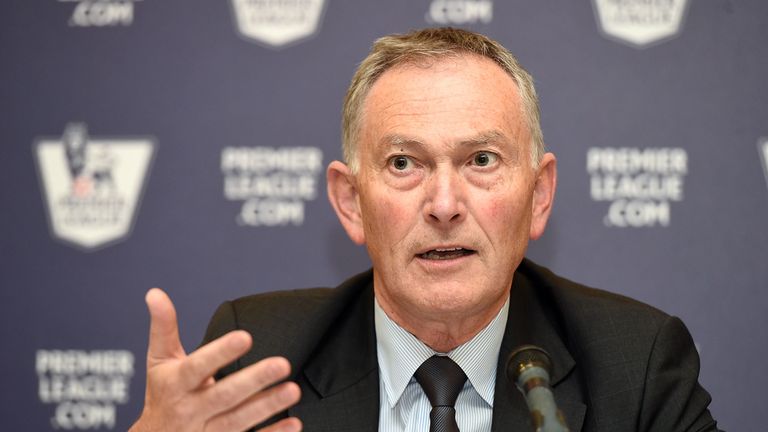 The other fourteen clubs met last week, and Premier League executive chairman Richard Scudamore accepted their invitation to attend and outline the league's proposal.
Nine clubs presently favour the new distribution plan, with fourteen clubs needed to agree before any changes are approved.
A meeting will take place in central London on Wednesday and the proposal could be decided by a vote.
Sean Dyche, whose Burnley side are sixth in the Premier League, said: "Do I think it should be an even split? Yes, just for the reasons of competition.
"We know it's an imbalanced competition anyway, if you make it even more imbalanced, and money rules the competitive element of top-level football, so if someone is getting even more, and someone gets even less, it's going to distort it."