LISTEN: Tuesday's The Debate podcast with Ian Wright and Alex McLeish
Last Updated: 03/10/17 11:45pm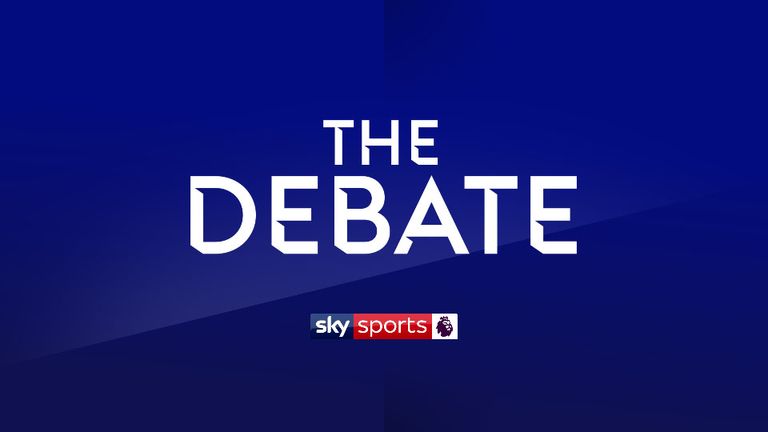 Kelly Cates was joined in the studio by former Arsenal striker Ian Wright and former Scotland manager Alex McLeish.
The trio discussed the benefits of having a regular captain at international level, and who they think should lead England out in their upcoming World Cup qualifiers.
The panel also talked about whether or not Ronald Koeman deserves to be under pressure after Everton's poor start to the season, and how Sean Dyche has engineered such an incredible Burnley start to the campaign.
How to manage players who have something of an edge was also discussed, while McLeish and Wright answered your Twitter questions.
Click on the widget above to listen to Tuesday's The Debate podcast.