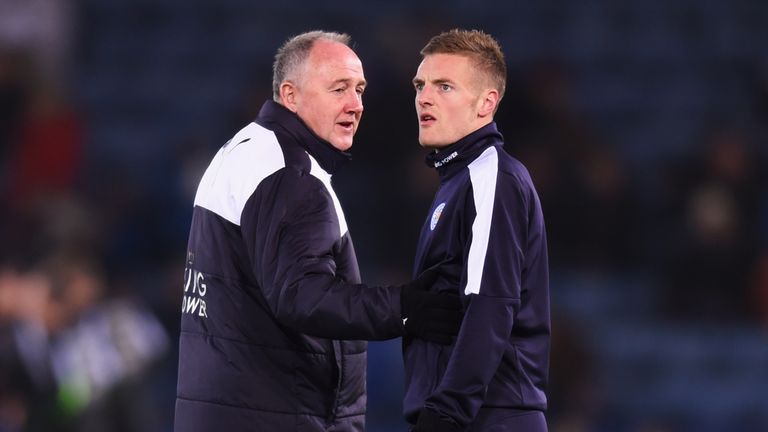 Both managerless, much of the talent in the Leicester and Everton ranks is down to Steve Walsh - have all his signings been a success?
Walsh's move from Leicester to Everton to become their new director of football appeared to be one of the biggest coups of the summer.
Having played a pivotal role in the Foxes' incredible Premier League title success while chief scout, he identified a host of previously unknown players from across Europe that took to the Premier League like a duck to water.
Such prowess in the transfer market made Walsh hot property, and a move back to his native north west proved too good to turn down in the summer.
With a new owner happy to give Walsh the funds to bring in plentiful squad additions, Everton's transfer dealings won a great deal of praise in pre-season.
However, the decision to sack Ronald Koeman on Monday shows it has not gone to plan so far this campaign, while not all of Walsh's acquisitions during two spells in the East Midlands can be deemed a roaring success.
Ahead of Leicester's clash Super Sunday clash with Everton, live on Sky Sports, we have picked out a selection of the most costly signings from Walsh's time with both clubs and we invite you to vote on their success. Simply swipe right if you think they have been a Premier League hit, left if they have flopped on our shores.