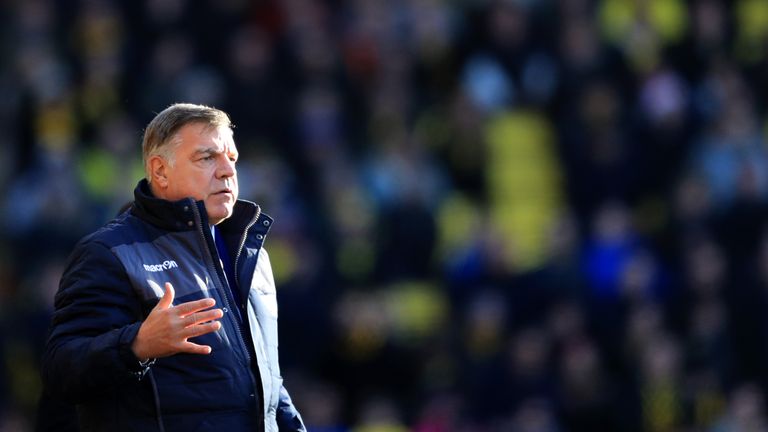 Sam Allardyce says he is interested in becoming the next manager of the United States national team.
The USA have been without a manager since Bruce Arena left his role after failing to help them secure World Cup qualification.
Sky Sports News reported last month that the former England boss was interested in the vacant role, but Allardyce says any potential deal will have to wait until the new US Soccer Federation president is elected in February.
We understand Allardyce, who has not had a job since leaving Crystal Palace, has held negotiations with Everton's majority shareholder Farhad Moshiri over the current managerial vacancy at Goodison Park.
"Yes, I would go I think, but I think there's a president elect in January [sic] which has stalled the process, so if I got the opportunity to speak to the U.S. then I would look forward to that," he told talkSPORT.
The 63-year-old has reiterated his preference for an international job, as it allows him to avoid the "day-to-day pressures" of the Premier League.
Allardyce is already accustomed to living in the United States, having played for the Tampa Bay Rowdies and he often travels there for his holidays.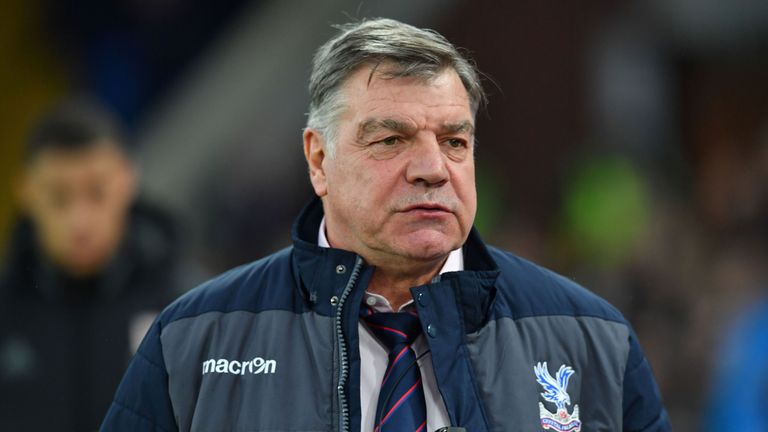 "International football is totally different from Premier League football. It's 10 games a year and there's a huge amount of downtime for yourself to go and watch the players and all that, but it's not the same day-to-day pressures you get in the Premier League."
"Wherever they say you've got to base yourself is where you base yourself," he said. "I've always loved the States since I've been going for many, many years, and I played there. I played there for Tampa Bay Rowdies and had a terrific time by the way."