Watford manager Marco Silva says the next match is always top of his priority list
By Mark Crellin
Last Updated: 27/11/17 3:42pm
Watford manager Marco Silva says his sole focus is on Tuesday night's enticing match against his friend Jose Mourinho's Manchester United side.
Silva continues to be linked with the vacant Everton position, despite reports that Watford have warned off the Merseyside club.
The Hornets continue to thrive under Silva's guidance and are eighth in the Premier League table after romping to a 3-0 win at Newcastle on Saturday.
Meanwhile, Everton remain without a permanent boss and have suffered 5-1 [to Atalanta] and 4-1 [to Southampton] defeats in the space of four days.
However, Silva insists his sole focus is on his upcoming meeting with his fellow Portuguese manager.
Asked at his pre-match press briefing about the Everton speculation, he said: "I can't talk about this situation, I am the Watford manager.
"Of course you ask, but most important for me is our game tomorrow.
"The position is not open, there is someone doing the job [caretaker boss David Unsworth].
"It is not the moment to talk about the situation but I am still here with 100 per cent focus to talk about the match tomorrow.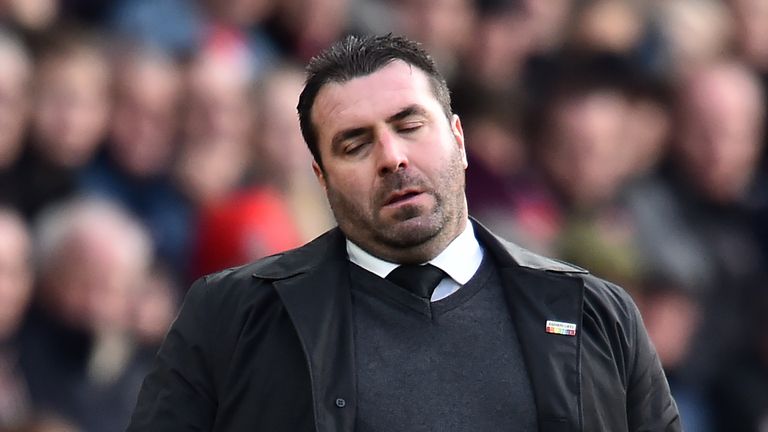 "You need to ask them [Everton], not myself."
However, Silva did concede that he may move away from Vicarage Road at some point, providing he continues to prosper.
He said: "I work every day to improve and my focus at this moment is to do my best, like I did this morning, tomorrow I will do the same, to try and take a good result for us.
"I am sure if I keep going, if I continue to do my work, maybe good things come in the future.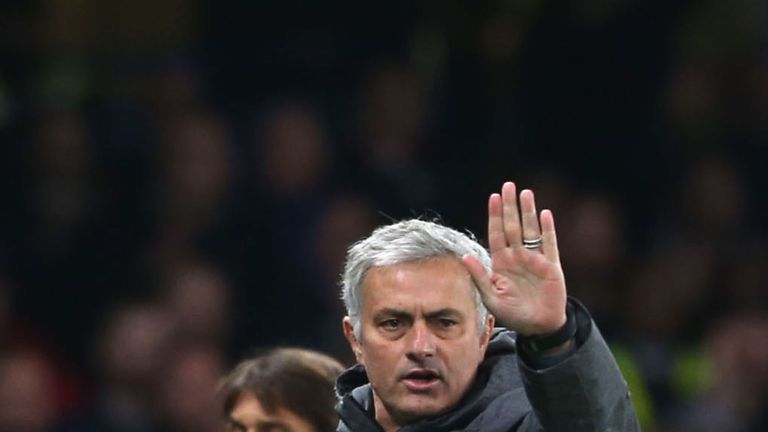 "But for me the most important thing is always the next day, the next training session, the next match."
Silva also agreed that he is looking forward to catching up with Mourinho and clearly has a lot of respect for the United manager.
"It's a good opportunity for me to stay a little bit more with him," said Silva.
"Very good game for us against a big team - a tough game, sure. Before the match we will chat a little bit and after, it is Watford v Man United.
"It's a very good relationship and he's a very good person
"For Portugal, he has been a very important coach, but tomorrow it is one against the other and of course I want to win."