Everton must pick Sam Allardyce over Martin O'Neill and Paulo Fonseca, says Paul Merson
By Andrew Dickson
Last Updated: 27/11/17 11:59pm
Everton must appoint Sam Allardyce as their new manager because he is the best of the candidates they are considering, according to Paul Merson.
Speaking on The Debate, the former Arsenal midfielder said he believes Allardyce is the best placed of the three to save the Goodison Park club from relegation.
Merson doubts whether Shakhtar Donetsk coach Paulo Fonseca would adapt to English football quickly enough while Martin O'Neill, another contender, has not managed a club since Sunderland in 2013.
Allardyce, on the other hand, has never been relegated from the top flight and having managed six other Premier League teams, he's the fifth-most experienced boss in the competition's history.
Merson said: "I've got to give it to Sam. I think they're in trouble and they've got to give it to Sam Allardyce.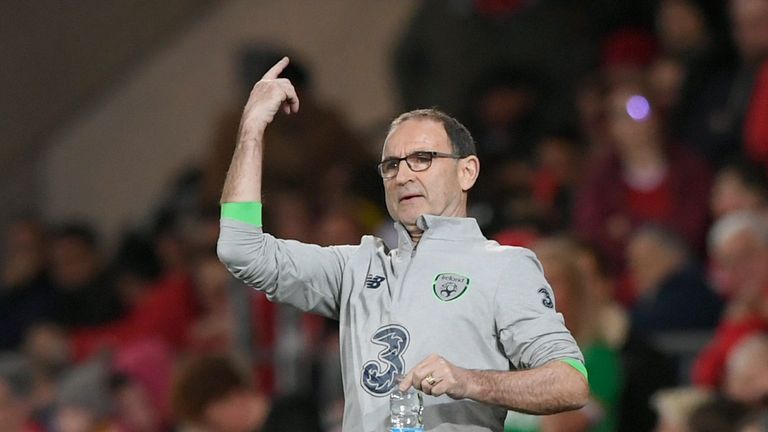 "The lad at Shakhtar, he's supposed to be very good but [Leonid Slutsky] was very good at Moscow and look where Hull are at the moment.
"It takes time and he [Slutsky] probably will succeed at Hull but he's going to need time to do that. Everton haven't got any time.
"Martin O'Neill has been out of day-to-day football for a long time. Sam keeps you up, in my opinion.
"You've got three completely different managers. I could understand if they were all the same manager and then you've got to pick one from the others but they're completely different.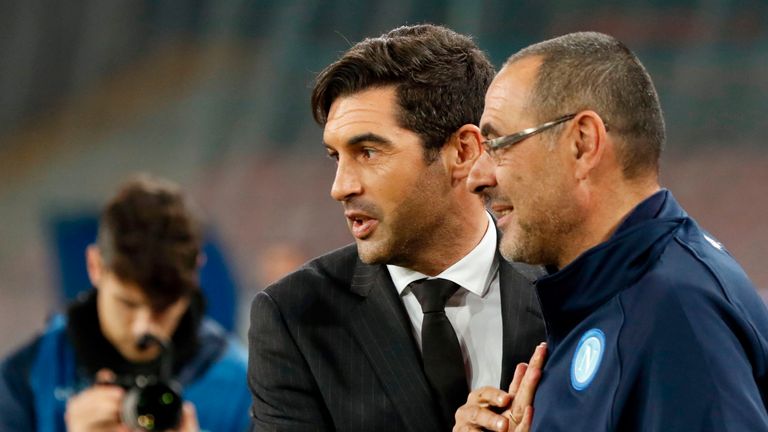 "The problem I have with the lad from Shakhtar is December's massive. There are eight games or something like that.
"You've only got to do what Palace did at the start of the season and you're in major trouble. The games come thick and fast.
"I think any other team down there at the bottom at the moment will be sitting there thinking: 'I hope they don't get Sam Allardyce'. I think then you just scrub them out of a relegation battle."
Allardyce has kept Sunderland and Crystal Palace up in the last two seasons but has been out of football since he left Selhurst Park last summer.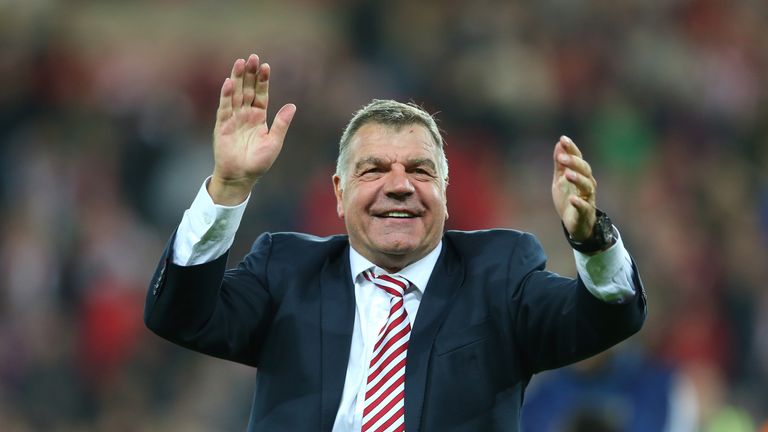 Having also taken charge of Bolton, Blackburn Rovers, Newcastle and West Ham, Merson thinks moving to Merseyside would represent a step up.
Asked if it would be his biggest club job yet, he added: "In terms of club management, without a doubt.
"He's always going to be seventh and you never know, they just need someone who might just push them into the top six or even into the top four.
"It's a massive job, great crowd, always packed - just waiting to happen."