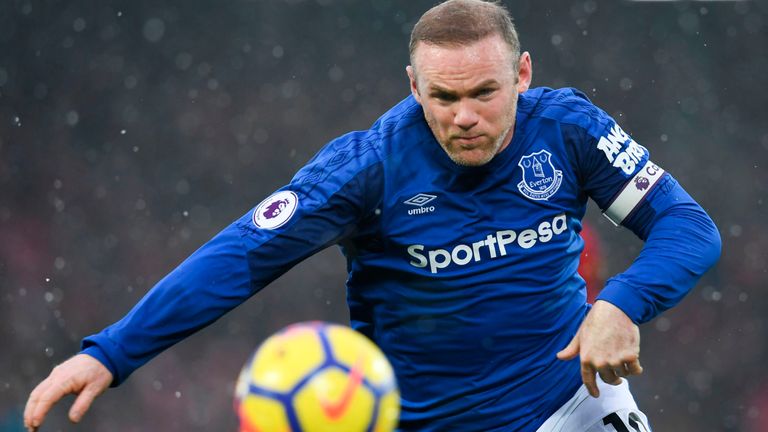 Wayne Rooney says the community service given to him following his drink-driving conviction has been "enjoyable."
The Everton forward was ordered to complete 120 hours of unpaid work and banned from driving for two years after admitting being nearly three times over the legal limit while at the wheel of a car.
Rooney admits his mistake hurt his family but told TalkSport: "I knew straight away I had made a stupid mistake and I have to move on.
"It is not nice, obviously. I've got children and it's not nice for them to see that and I try and move on and learn from it which I feel I am doing."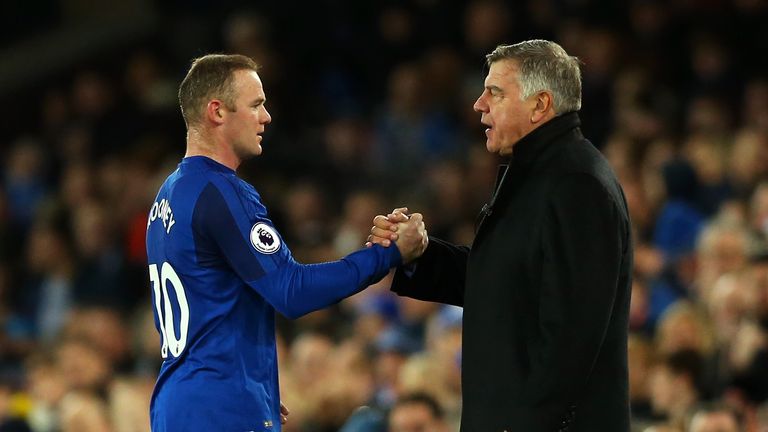 As for the community service, of which the 32-year-old is around midway through completing, Rooney added: "I've really enjoyed doing it.
"It's been working with adults with learning difficulties in a garden centre.
"Especially around this period, this Christmas period, going in and helping them with different things they're making over Christmas.
"I think it's a place now where I'll certainly keep in touch with when obviously my hours are over.
"Seeing what they do, obviously they need support in what they do, there are a lot of adults with learning difficulties who just need a little bit of help and a bit of guidance and someone there to help them.
"We actually don't even talk about football in there.
"It's a refreshing place to go and it's relaxing, you're working with people, doing different things which I wouldn't have done if I didn't go there, so it's been great going there."
Rooney pleaded guilty to drink driving at Stockport Magistrates' Court following an incident in the early hours of September 1, having visited a cocktail bar in Cheshire.
Police on mobile patrol stopped Rooney after they noticed a rear tail-light was not working and, following a roadside breath test, was taken to a local police station where he produced a reading of 104 microgrammes per 100 millilitres of breath (the legal limit in England and Wales is 35 microgrammes.)