Dominic Calvert-Lewin 'in awe' of Wayne Rooney after Everton return
By Allan Valente
Last Updated: 18/12/17 11:32pm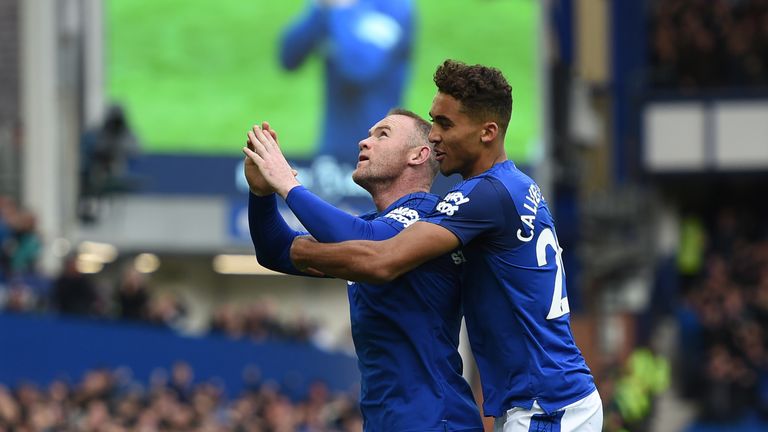 Dominic Calvert-Lewin admits he was "in awe" of Wayne Rooney when he returned to Everton and says he has been learning from the former England captain.
Everton endured a miserable start to the campaign which saw Ronald Koeman leave the club in October but Calvert-Lewin has scored six goals in 28 appearances this season and has played a pivotal role in their improved form in recent weeks.
The 20-year-old admitted he was delighted when he heard Rooney was leaving Manchester United after 13 years to return to his boyhood club last summer and says he has been keen to take advantage of his team-mate's Premier League experience to add to his own game.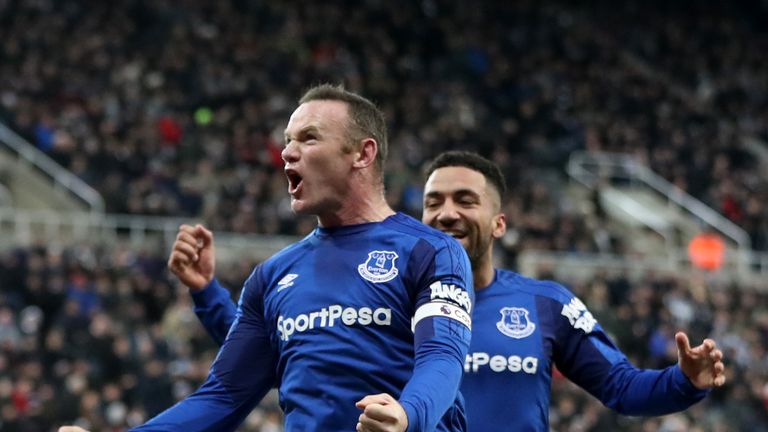 Rooney has also been in fine form for Everton this season, scoring 10 goals in 23 games ahead of their Monday Night Football clash versus Swansea.
"I was over the moon when I heard he was coming in and I'd be lying if I didn't say I was a bit in awe when he first came in, as any young footballer would be," Calvert-Lewin told FourFourTwo.
"He's helped me quite a lot actually and you need all the help you can get as a young centre-forward in the Premier League.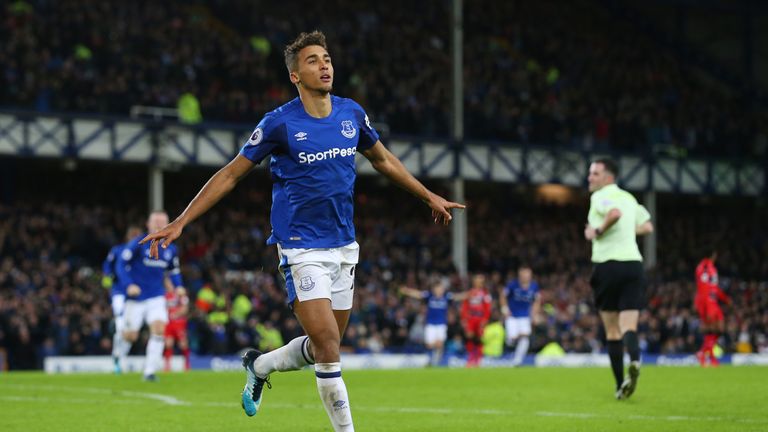 "He's been explaining the small things about being a striker, but it's the small things that make the big difference and once you put them all together you become a more rounded player.
"He's taught me a lot about positioning and body shape that has made the game easier."