Ross Barkley transfer to Chelsea involved no criminal wrongdoing, say Merseyside Police
Last Updated: 16/01/18 4:04pm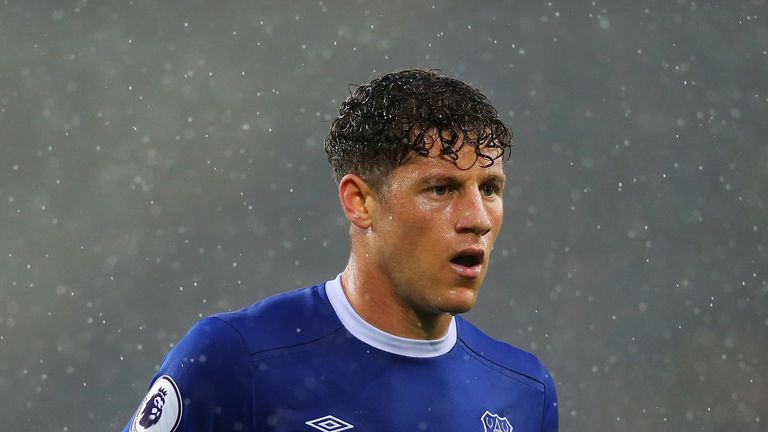 Merseyside Police have found no evidence of wrongdoing in Ross Barkley's transfer from Everton to Chelsea.
Mayor of Liverpool Joe Anderson wrote to Merseyside Police, the Football Association and the Premier League requesting an investigation into the deal which took Barkley from Goodison Park to Stamford Bridge for £15m on January 5, 2018.
Anderson, a lifelong Everton supporter, complained the sale of Barkley for £20m less than the £35m fee initially agreed in August 2017 - when the player pulled out of the move at the last minute - "at best represents a very poor deal for Everton" and "at worst, it could be seen as a deliberate attempt to drive down a player's value in the transfer market so as to benefit the player, his agent and the buying club".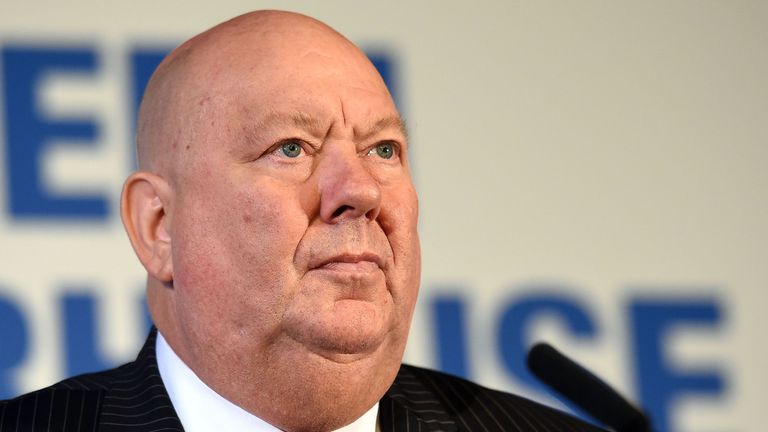 Anderson argued the "circumstance" of the transfer "warrants a serious investigation" but Merseyside Police have responded saying officers have found no evidence of a crime.
The force's assistant chief constable, Serena Kennedy, has also written to the FA and Premier League explaining the investigation would resume if any new evidence was to surface.