David Beckham, Steven Gerrard,, Thierry Henry: Rank your favourite MLS superstar imports
Last Updated: 10/05/18 2:55pm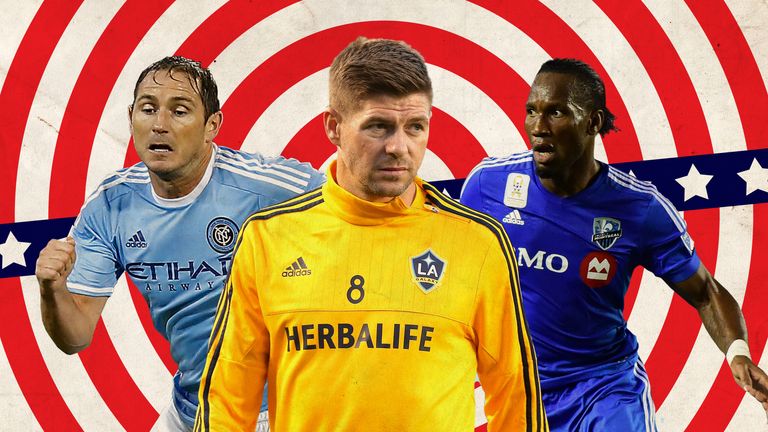 Wayne Rooney has agreed a switch to DC United - but he is not the first big-name import to Major League Soccer.
The Everton striker, 32, is set for a £12m move to the MLS side, with the player's deal due to run until the end of the season in 2020.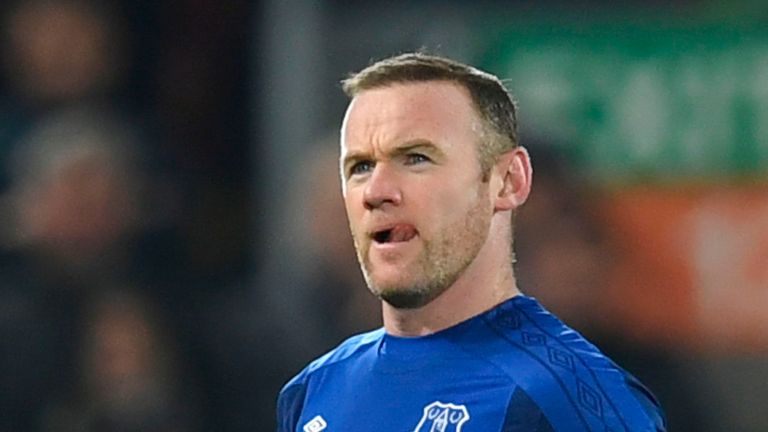 DC United's Chief Executive Jason Levein hopes Rooney can become the club's marquee signing ahead of a move on July 14, to their brand new Audi Field stadium, in the heart of the capital.
When the former England international captain completes his move across the Pond, he will be following in the footsteps of some other big names.
We have picked out some of the most famous faces who have played in the MLS over the past 10 years.
Rank the superstars who went Stateside below - and don't forget you can watch the MLS season live on Sky Sports Football...