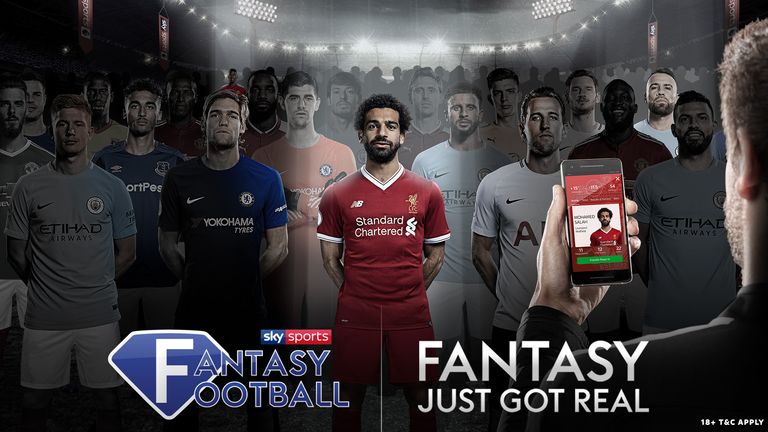 From manipulating the bonus point system to pouncing on prices, 2016/17 Sky Sports Fantasy Footballchampion Dan Cox provides us with some essential tips to running your team.
Dan backed up his triumph with another top-30 finish last season and will be providing us with his transfer and strategy advice to help you win the £50,000 jackpot.
You can sign up for this season's Sky Sports Fantasy Football right here - but before you pick your team, here are Dan's key tips for the new campaign...
Pre-season training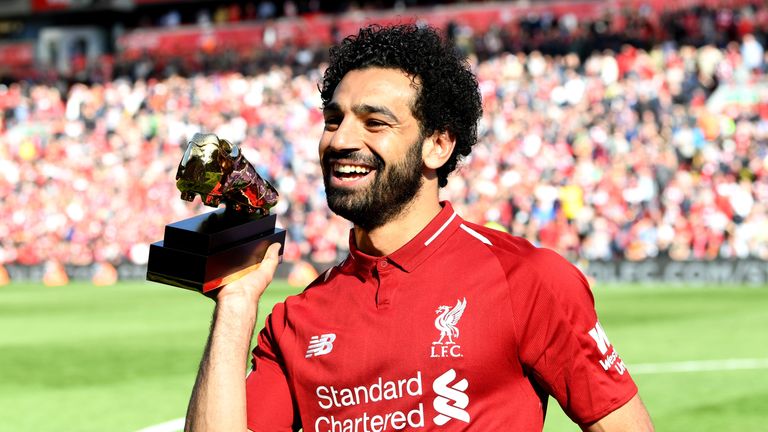 The first thing I do once the game is launched is draft my shortlist. There are many factors to consider. Is anyone massively under priced? Last season Mohamed Salah was just £9.4m and, with his stats from Roma, always looked like a good pick in my opinion. Plus with Sadio Mane at £11.1m and Philippe Coutinho at £11.3m, it was a cheap way into Liverpool's lethal attack.
Tracking transfers
Next it is about tracking transfers which gives me an additional edge - so Sky Sports' Transfer Centre is one of my key tools. Last season Kieran Trippier was priced up as Spurs' second choice right-back, only for Kyle Walker (£9.5m) to depart to Manchester City and leave us with a first-choice option from the previous season's best defence available at just £8.1m.
Reading the rules
It may sound dull but you wouldn't play football without knowing the offside rule. Making sure you fully read the rules and know how the point scoring works will give you the edge.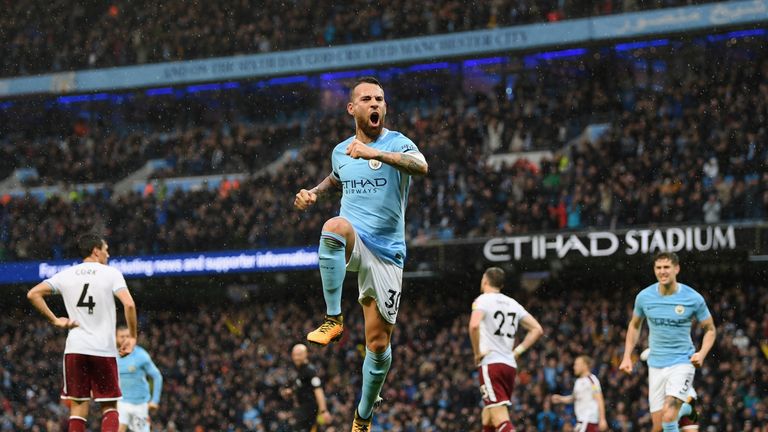 Some people didn't realise straight away last season that you could have a captain on each game day. Also if you ever wondered why Nicolas Otamendi and Cesar Azpilicueta are the top points scoring defenders by some distance, it's not just their goals and clean sheets, they are racking up the points for tier two passing bonus in almost every game.
Studying the fixture lists
Once the fixture list is published I have a good look at the games each team has early on. So if you are considering defenders from West Ham, who face Liverpool, Arsenal, Chelsea and Manchester United in their first seven fixtures, then I'd probably have a rethink.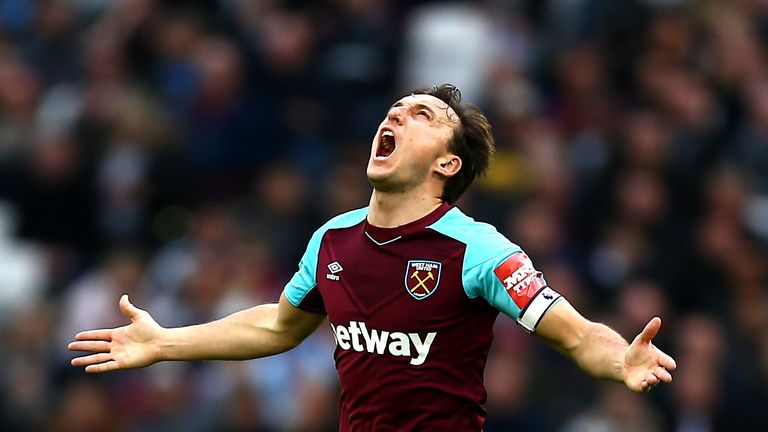 The biggest thing for me is when Sky Sports publish the TV games - as it's essential that you cover each game day. What I mean by that is, if Liverpool are handed three Monday night clashes and Manchester United are playing every Sunday, then their star men become more desirable. Having a captain on each match day is arguably the biggest edge you can gain.
Reacting to situations
Various things will happen throughout the season which will severely hinder or help you. You may be cursing your luck when your prolific striker gets injured or your clean sheet-securing defender gets a three-match ban. However, these situations can play into your hands.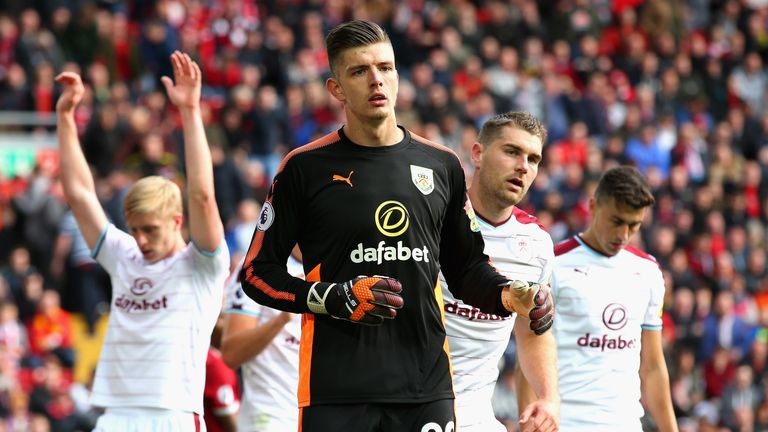 For owners last season, Tom Heaton's (£6.5m) injury meant a transfer was required but also opened up a £1m saving to bring in Nick Pope (£5.5m). So you've just gained a million which can also turn a Javier Hernandez (£10.7m) into a Roberto Firmino (£11.6m).