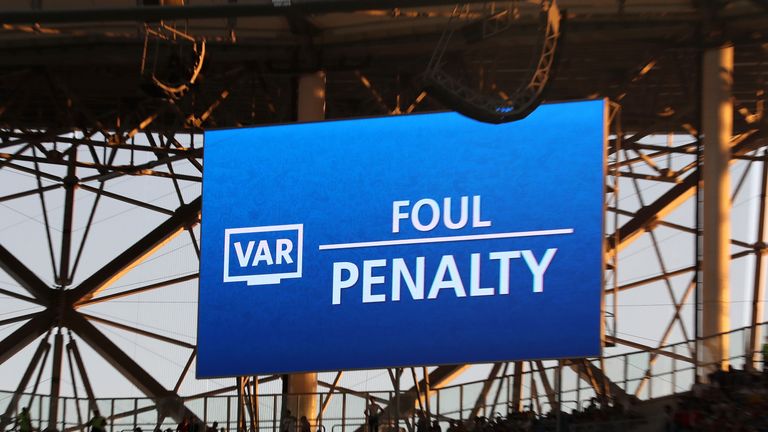 The EFL has confirmed that four of next week's Carabao Cup ties will use Video Assistant Referees (VAR).
It had already been announced that VAR would be utilised at selected Carabao Cup matches this season, and next Tuesday will be the first time the technology is to be used at multiple matches in this country at the same time.
Tuesday's ties featuring Brighton-Southampton, Fulham-Exeter and Leicester-Fleetwood will all use VAR, as will Wednesday's match between Everton and Rotherham.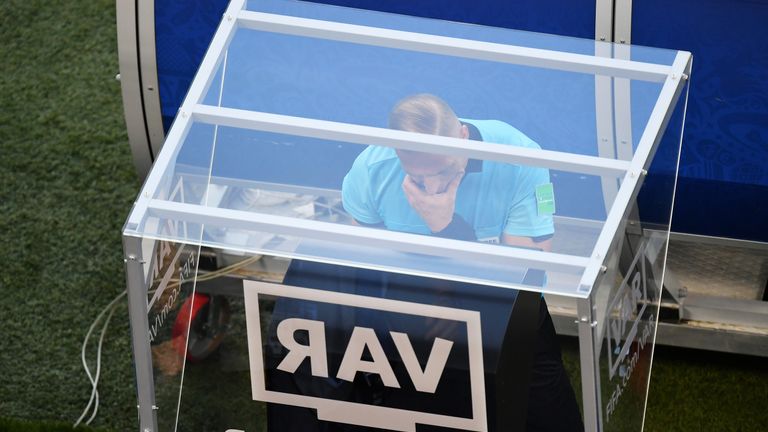 An EFL statement read: "Fans in the stadium will be kept abreast of in-game developments with the same notification process put in place for supporters as was used in the recent Community Shield.
"The video officials, based remotely at Stockley Park, will assist the referee in ONLY four match-changing situations: Goals, Penalty/no penalty decisions, Direct red cards shown or not shown (second yellow cards are not able to be reviewed), Mistaken identity.
"The emphasis of the experiment is to focus on clear and obvious errors.
"In this way, the system aims to minimise any interference with the flow of the game and maximise the advantages of reviewing the video replays.
"Given the subjective nature of football and a desire to maintain the flow and spectacle of the game, the system is not intended to achieve 100% accuracy in every decision.
"The original decision of the referee on the pitch can only be changed if a video review shows a clear and obvious error."