Jose Baxter opens up on drugs ban, Everton comeback and rebooting career at Oldham
By Alan Myers
Last Updated: 12/10/18 8:44am
He had a promising career after becoming Everton's youngest-ever player, but Jose Baxter's life came off the rails after he received a drugs ban in 2015.
A Sheffield United player at the time, Baxter was suspended by his club after traces of ecstasy were found following a drugs test.
Several months later, he was given a 12-month ban by the FA after another failed test, this time involving cocaine.
But following a surprise phone call from Everton chairman Bill Kenwright, Baxter was given the opportunity to rebuild his career at the Toffees and is now enjoying his football again with Oldham Athletic.
However, Baxter can recall how low things got during those dark days. "My whole world came crashing down on me," he said.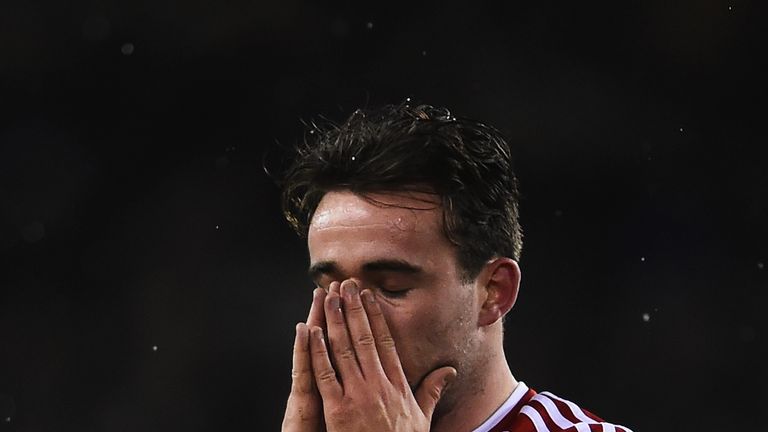 "I worried about what my friends and family would think and started to hibernate a bit. I would go three and four days at a time in bed, not wanting to face the world".
Baxter says he hit rock bottom. "There were a lot of negative thoughts," he admits.
"I would think what's going to happen next? I would think 'what is the easy way out?' I didn't want to face the real world."
He recalls one moment which really brought home the mess he found himself in.
"I remember being in Marks & Spencer in Sheffield and a lady came up to me and said that she had had to tell her son that his favourite player had been a naughty boy. That killed me!"
His family got him through those dark moments but it was a call from Everton chairman Bill Kenwright, while he was stood in a fish and chip shop, which took Baxter by surprise
"I was going home with my girlfriend and decided to get a chippy," he begins.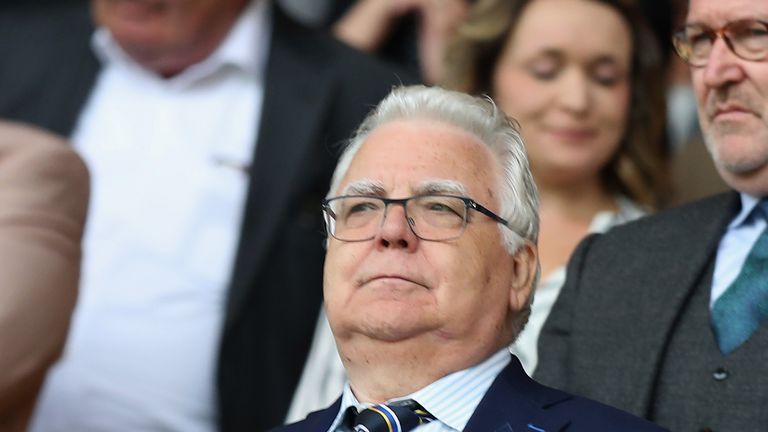 "I got a call with an unknown number but when I answered it I recognised straightaway the voice of the chairman.
"He asked me if I wanted to come back to the club and train but I couldn't have dreamed in a million years it would be a contract.
"It brought a tear to my eye, and I didn't even eat the chips!"
After a year at Everton, he decided to move on in order to get first-team football and returned to Oldham.
"It's a great club, I'm really happy here. I need a good run between now and the end of the season, and who knows what may happen?
"I want to get back up the leagues but first I want to help this club".