Graeme Souness believes Seamus Coleman was lucky to escape St James' Park without a broken jaw after being elbowed by Papiss Cisse in Everton's 3-2 defeat by Newcastle.
With Everton leading 1-0 in the first half, the Senegalese striker swung his arm at the Irishman, knocking him to the ground after a tussle in the area.
Referee Craig Pawson missed the incident, and Cisse scored just moments later to equalise for Newcastle on their way to victory.
Talking to Sky Sports, Souness described the incident as "nasty", and insists Cisse should receive a ban.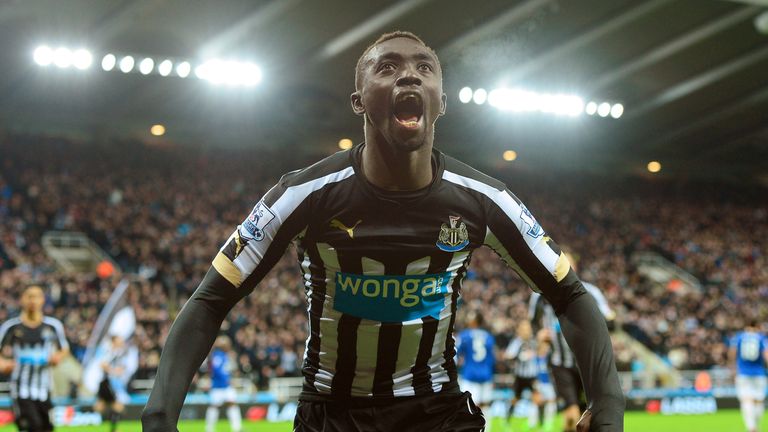 "Coleman is very lucky he's not broken his jaw there. (The referee) must have seen the action. He chose not to see it.
"You understand when players come together there is pushing and shoving. But that is really nasty. He tries to hurt him.
"He'll get three games for violent conduct. That's a jaw-breaker."
Gary Neville echoed Souness' words, claiming it was a turning point in the game with Everton ahead.
He told Sky Sports: "He's very lucky. It's the most certain red you're ever going to see. You'll see he has one hit and then a second.
"It's a knockout blow. I can't understand the referee.
"It's a huge moment because the ball was then in the back of the net from Cisse. It's naughty from him. He'll get done for that I think, he's in trouble there."