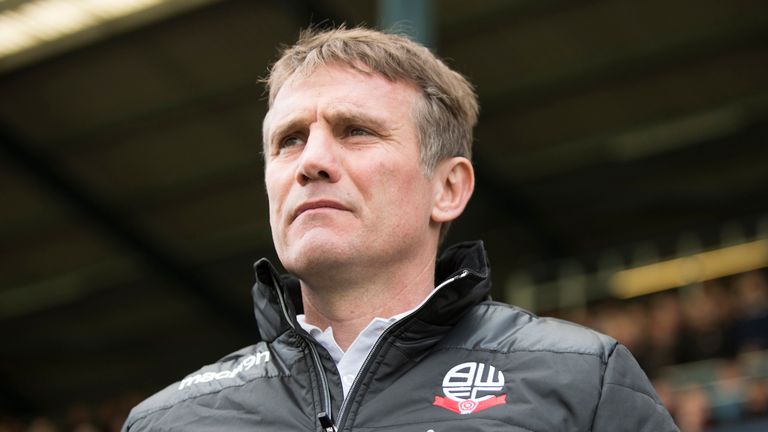 Bolton Wanderers have confirmed that the EFL has lifted the transfer embargo that has been on the club since December 2015.
Ken Anderson, the Bolton chairman, released a statement saying that Bolton can now complete the registration of several players who have been training with the club.
Anderson said: "I am delighted to be able to tell you all that we are now out of the transfer embargo.
"We will now be able to register several of our existing players so that they are available for future selection in the first team."
Bolton were hit with the embargo after failing to submit their accounts to the EFL. Since then, Anderson has completed a takeover of the club from former Wanderers striker Dean Holdsworth.
The embargo placed several restrictions on Bolton's transfer activity. They were limited to a squad of 24 professionals, were prevented from paying a fee for any new player, and could not pay new signings more than £4,500 per week.
Anderson said that Jeff King and Alex Perry, the midfielders currently in Bolton's U23 squad, will be the first to be registered in the first team.
Anderson added: "I feel sure that other promising players will soon join them. As has been widely reported, a number of free agent players are currently training with us, with a view to getting a contract."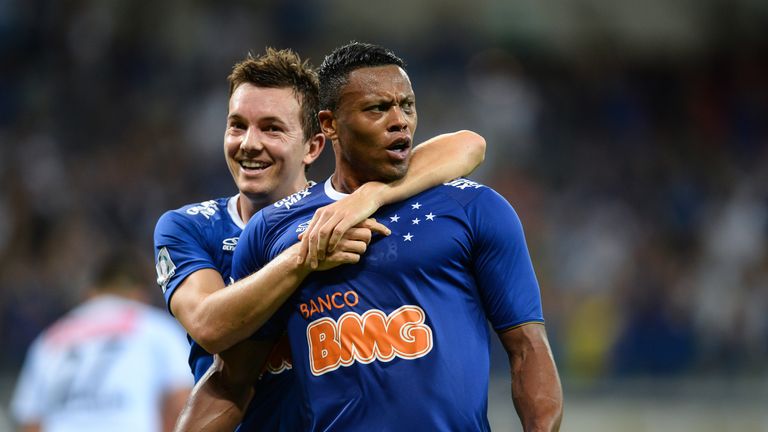 One of those players is Julio Baptista, as Sky Sports reported on Monday. The former Brazil international has been training with Bolton, and played for has played for their U23 squad.
The Trotters will be allowed to register free agents and loan signings outside of the transfer window, but will have to wait until January before they can pay a fee for a player.