Bolton chairman Ken Anderson says protests will not force him to sell
By Sky Sports News
Last Updated: 11/01/19 7:45pm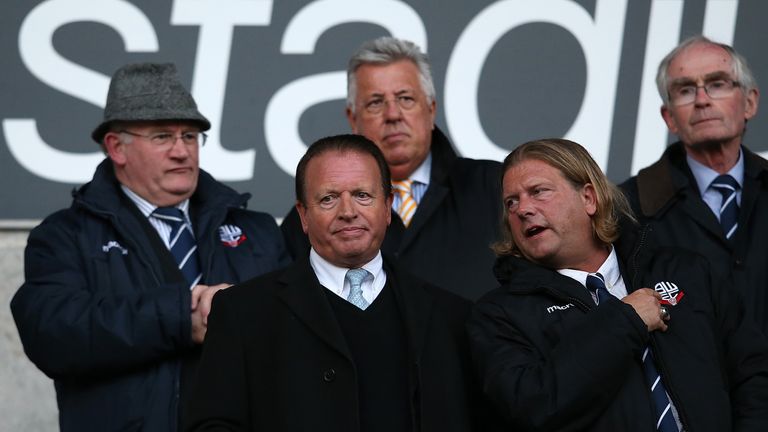 Bolton chairman Ken Anderson says planned supporter protests against his ownership will not force him to sell the club.
Several Bolton fan groups are believed to be organising a protest march before Bolton's game against West Brom on January 21, live on Sky Sports.
Supporters were initially planning to walk out of the University of Bolton Stadium on the 58th minute of the match - symbolic as the club won the FA Cup in 1958 - although those plans are now understood to have changed.
Anderson is standing firm, however, writing on Bolton's website: "While I'm pleased they have changed their minds not to walk out of the game on the 58th minute I also don't feel it is a good idea for them to hold their protest march before the game kicks off.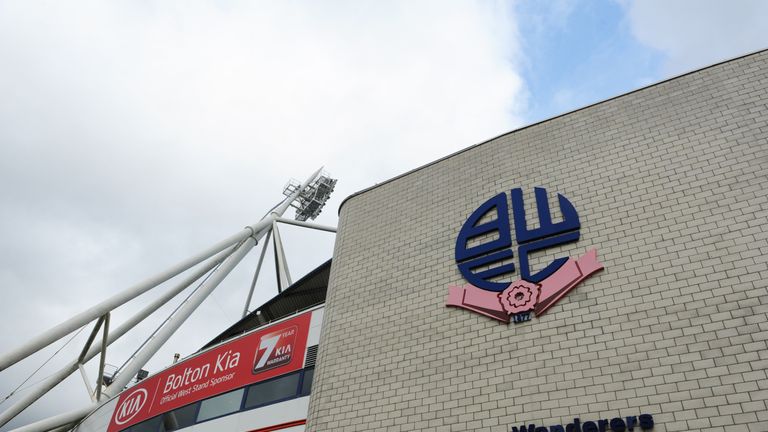 "I don't think this benefits anyone and can only bring negative publicity to the club. It certainly won't make me rush into selling the club, if that's the real intention of the march.
"I have always made my position absolutely clear insofar as that if and when a new investor came forward, I would be a willing seller if that would enable the club to have better financial resources and prospects.
"I really do hope that those who are planning and taking part in the proposed march think again and that the game can go ahead without any distractions for the players."
Bolton have endured a turbulent season, which began with players going on strike in the summer due to a delay in the payment of their wages.
The club then avoided going into administration in September thanks to a loan from former owner Eddie Davies, who died just days later.
There were further issues with staff receiving their wages on time later in the season, while the Trotters have also denied they are facing two separate winding-up petitions.