Transfer news: Reading waiting on decision from Mohamed Sissoko
Reading director of football Nick Hammond says the club are waiting on a response to an offer put to Mohamed Sissoko.
Last Updated: 04/09/13 12:47pm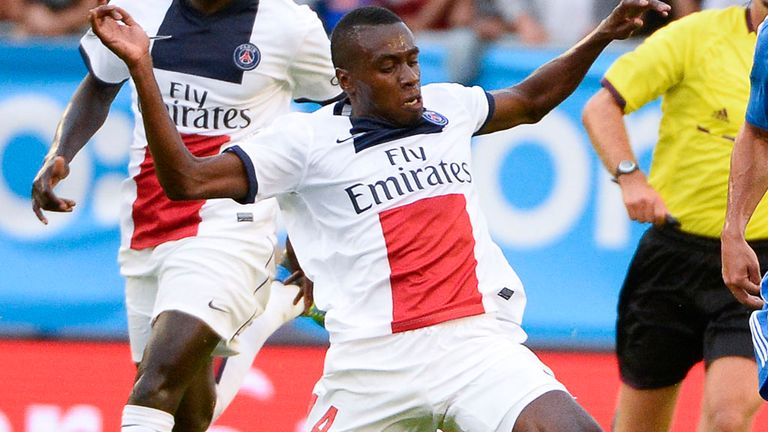 The former Liverpool midfielder is free to move outside of the transfer window having agreed to the termination of his contract at Paris St Germain.
Reading were already being strongly linked with the Mali international prior to the announcement on Monday that he had officially left the Ligue 1 champions.
They have now stepped up their efforts to bring Sissoko on board and hope productive talks with the 28-year-old will deliver a positive outcome.
Hammond said: "The owner has worked extremely hard on that to tell him the project and what we're trying to achieve here.
"He has been here to look round and see what we are all about. He's a free agent with a good background and will take his time to look at options, which we understand.
"The owner has been very pro-active in terms of that discussion, to put us in with a chance. From his point of view there's no rush, but we are an option to him. The owner has done an incredibly good job to sell the club to him and Momo has been impressed by us.
"He has a contract offer from us but rightly he will look at the options. We have to respect that and you can never box a player into a corner, I think we'll know in the next few days whether he's ready to take up that opportunity."
Hammond has also revealed that the Royals remain in the market for a new striker and may look to put a short-term deal in place when the loan window opens.
He added: "In some ways the transfer window is artificial for Championship clubs, the emergency window allows us to bring a player in, either short term or to get a longer term deal in place. That is what we will continue to do."