Portsmouth Supporters' Trust approve Michael Eisner's proposed takeover
Last Updated: 22/05/17 1:53pm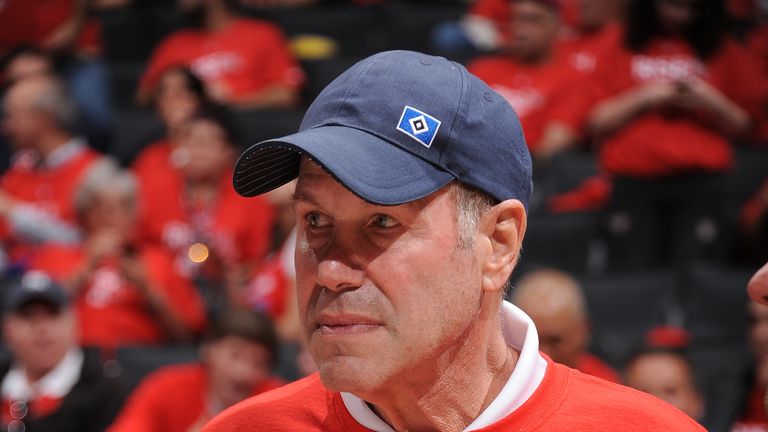 The Portsmouth Supporters' Trust have voted in favour of Michael Eisner's proposed takeover of the club.
Fresh from watching Pompey claim the Sky Bet League Two title, the Trust have opted to sell their 48.5% shareholding to the former CEO of the Walt Disney Company.
PST chairman Ashley Brown said "This is true fan ownership and democracy at work.
"Our fans decided who the next owner of our club would be - and it will be Michael Eisner and Tornante.
"The Trust board would like to wish Michael the very best of luck. We believe he understands the importance of the custodianship of Pompey and will be an owner all fans will be proud of.
"We look forward to working with him, his family and Tornante for many years to come."
And a statement from the club read: "The shareholders of Portsmouth Community Football Club have voted in favour of selling the club to the Tornante Group, owned by the family of Michael Eisner.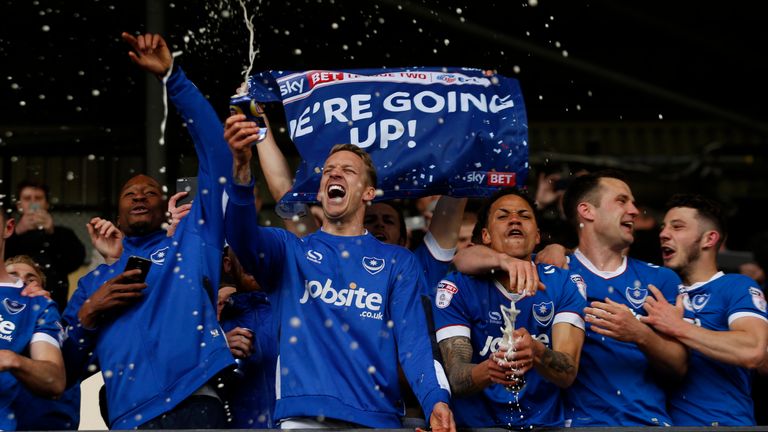 "Community shareholders in the Pompey Supporters' Trust - the club's principal shareholder with 48.5% of the club's equity - voted 80.3% in favour of the PST selling its stake.
"Members of the PST voted 80.5% in favour of the club's 16 individual shareholders (the Presidents) being allowed to sell their respective stakes in the club and 75% of the Presidents have voted to sell their respective stakes in the club, representing 32.9% of the club's equity.
"Together with the PST's 48.5%, this means 81.4% of the club's equity holding is in agreement with the sale. The threshold to approve a sale, as laid down in the shareholders' agreement, is 75%.
"Accordingly, the club will now proceed to negotiate the final terms of the sale with the Tornante Group over the coming weeks."
Eisner wrote on his Twitter feed: "Thank you @PompeyTrust and presidents for your support and to all the amazing Pompey fans for welcoming my family so warmly.
"Hoping to complete acquisition process (due diligence and all that stuff) this summer."