Eric Dier says England have a lot to thank Mauricio Pochettino for as the Tottenham head coach is not hamstrung by "fear" when it comes to giving young players a chance.
Since arriving at Southampton in January 2013, Pochettino has embraced young home-grown talent like no other top-flight boss.
Pochettino has helped nurture 10 of the last 18 newly-capped England players, including Harry Kane, Adam Lallana and Nathaniel Clyne.
All three featured in Tuesday's 2-0 win against France - a match which also saw Dier and Dele Alli make their first international starts.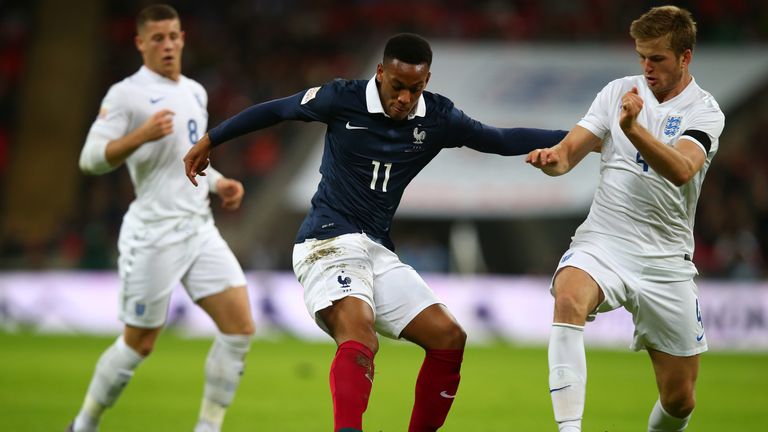 "Our club manager is giving young English players a chance and if you take it then I guess that's where you can end up," Dier, 21, said.
"I think that's what all us young Spurs boys have been doing. I think maybe he just doesn't have the fear that other managers have in giving people a chance, you know?


"I think if we then didn't take our chance, then we probably wouldn't be where we are now. He has no fear in giving you a chance, but then it is obviously up to the player to take it."
Dier continued to impress in defensive midfield for England on Tuesday having been converted into the role by Pochettino over the summer.
"If you'd told me that in the summer that I would make my debut as a midfielder, I'd have thought you were crazy," Dier added. "I think the manager was probably the only one who believed it at the beginning of the year and hopefully I have proved a lot of people wrong.
"I am really pleased the manager [Roy Hodgson] gave me a chance and hopefully I took it. That's what you've got to do when you get chances."
Dier arrived at Spurs last summer after coming through the youth system at Sporting Lisbon and, although not getting ahead of himself, could well be set to play at a European Championship, more than a decade after going to Euro 2004 as a fan growing up in Portugal.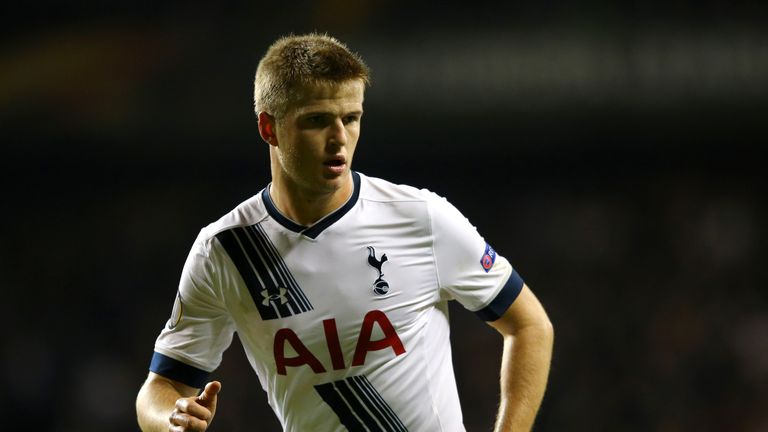 "I am sure that's what the manager wants, problems," Dier said of young talent pushing the more experienced England squad members. "Hopefully we have given him some and us young lads have just got to keep pushing.
"I am sure more experienced players will be worried about that and they'll keep pushing. It is just a matter of keep going and see what happens. I just try my best and see where that takes me."
Watch Tottenham host West Ham live on Sky Sports 1HD from 4pm on Sunday.