Mauricio Pochettino thinks Chelsea will be almost impossible to catch if they win their next two Premier League games.
Chelsea visit Liverpool on Tuesday night before hosting Arsenal - the side they currently lead by eight points at the top of the table - on Saturday.
Pochettino, whose side sit a point behind Arsenal in third, is keen to ensure the gap between Spurs and Chelsea does not grow over the next few days.
Even if it stays as it is, however, Pochettino concedes it will become extremely tough to catch up with Antonio Conte's team.
Pochettino, who takes Tottenham to bottom side Sunderland on Tuesday, said: "The most important thing is to get the three points for us.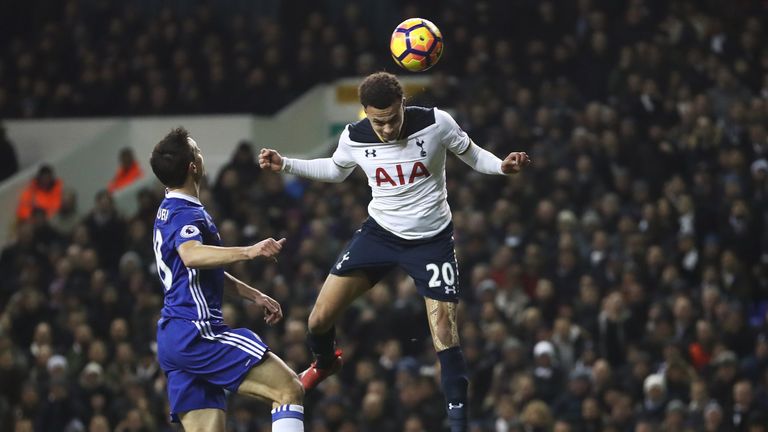 "If we win both of our games against Sunderland and then Middlesbrough, we keep the same gap to Chelsea and there are lots of games ahead.
"We will see what happens, but if Chelsea are able to win both games it will be difficult to stop them. I think we need to be focused on our game and it's not a decisive one."
Pochettino - whose Tottenham team defeated Chelsea at the start of January - will welcome back striker Harry Kane for his side's trip to the Stadium of Light.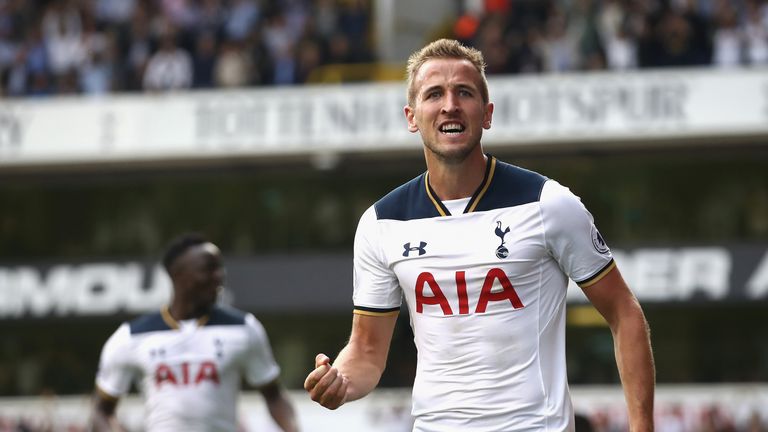 Kane, who has netted 15 times this season, was among nine changes made by Pochettino for the visit of Wycombe Wanderers in the FA Cup last Saturday.
Trailing 3-2 with only seconds remaining, Spurs looked set to be on the end of a huge shock but late goals from Deli Alli and Heung-Min Son turned the tie around as they came back to win 4-3.
Pochettino added: "A lot of things can happen around a team and you sometimes need to take decisions.
"It's easy to criticise - and maybe some people that criticise our decision, if they are in our position would do the same.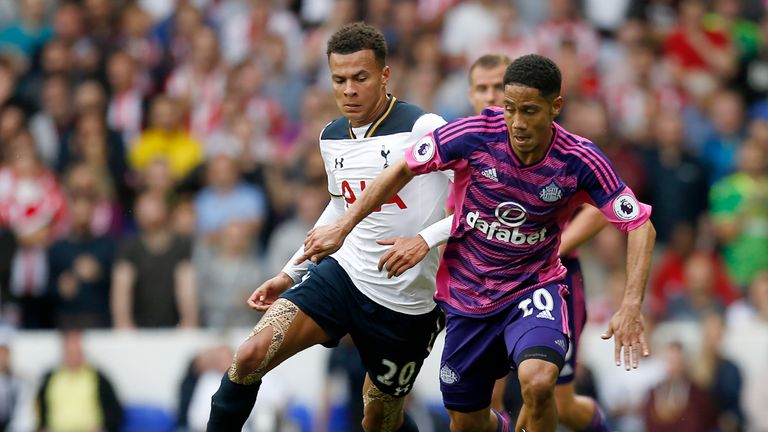 "The fans want to win, the players too, but sometimes for many reasons it's too difficult. I think England is special for that situation.
"In Spain and France it is different. If you make changes for Copa del Rey or Coupe de France it's okay, but here if you don't win you are dead.
"We are now in a good position in the FA Cup, the Europa League, and the Premier League. We will try to manage the three competitions and try in the end to be successful in all three, two, or one."